Thermal Stability of Ceo2 - Bi2o3 Solid Solution
Authors
Prekajski, Marija D.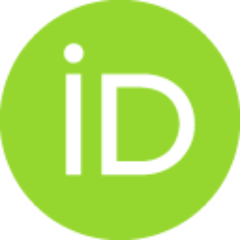 Stanković, Nadežda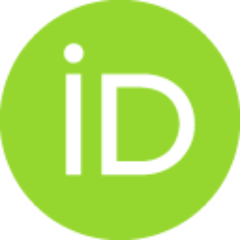 Čebela, Maria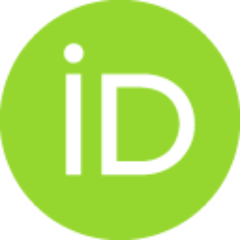 Minović-Arsić, Tamara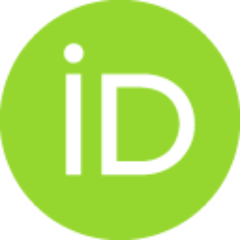 Kremenović, Aleksandar S.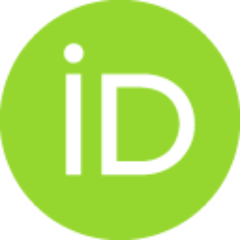 Matović, Branko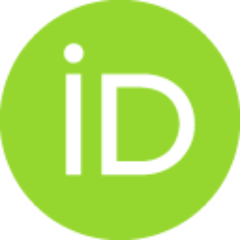 Conference object
Abstract
Nanocrystaline powders of solid solution Ce1-xBixO2-delta with the composition of x = 0.1 - 0.5 were synthesized at room temperature using Self Propagating Room Temperature procedure (SPRT). Obtained results show that all synthesized powders were single-phase solid solution at room temperature (XRPD and Raman spectroscopy). Thermal stability of these solid solutions with different concentration of Bi was investigated at various temperatures in the range of 600 - 1200 degrees C. It was revealed that all samples with higher Bi ion concentration are unstable during thermal treatment resulting in formation of alpha-Bi2O3 as second phase. Also the detail characterization is done of all samples (crystallite size, strain-stress, powder morphology, BET).
Keywords:
CeO2 / Bi2O3 / SPRT method / thermal stability / XRPD
Source:
2012, 809-812
Note:
International Conference ModTech Proceedings, 16th International Conference on Modern Technologies, Quality and Innovation, May 24-26, 2012, Sinaia, Romania