Some Results of a Radon Survey in 207 Serbian Schools
Authors
Žunić, Zora S.
Carpentieri, Carmen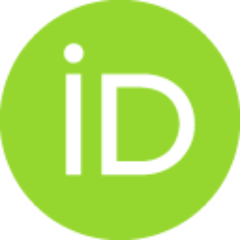 Stojanovska, Zdenka A.
Antignani, Sara
Veselinović, Nenad
Tollefsen, Tore B.
Carelli, V.
Cordedda, C.
Cuknic, O.
Filipović, Jelena G.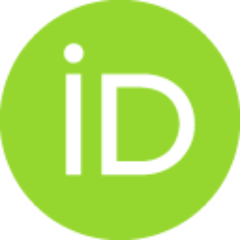 Bossew, Peter
Bochicchio, Francesco
Article
Abstract
In this paper the results of radon concentration measurements performed in 207 schools in 7 communities of Southern Serbia are presented. The annual radon concentration varied from 17 Bqm(-3) to 428 Bqm(-3) with a median value of 96 Bqm(-3). The arithmetic mean (AM) of the 207 annual averages was 118 Bqm(-3) with a standard deviation (SD) of 78 Bqm(-3). The best distribution fitting of radon concentration by log-normal function was obtained. The log-normal parameters are the following: geometric mean (GM) = 97 Bqm(-3), geometric standard deviation (GSD) = 1.9. In addition, a spatial distribution of the indoor radon concentration over the investigated areas is observed.
Keywords:
indoor radon / primary schools / Southern Serbia / CR-39 detectors / radon map
Source:
Romanian Journal of Physics, 2013, 58, S320-S327
Note:
1st East European Radon Symposium (FERAS), Sep 02-05, 2012, Cluj Napoca, Romania