Laser treatment of nanocomposite Ni/Ti multilayer thin films in air
Authors
Petrović, Suzana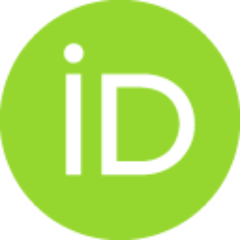 Peruško, Davor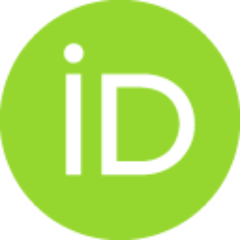 Kovač, Janez
Panjan, Matjaž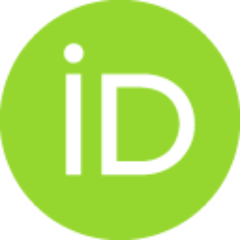 Gaković, Biljana M.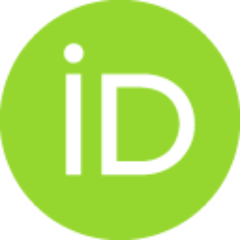 Radak, Bojan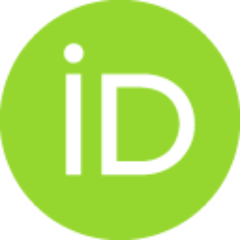 Janković-Mandić, Ljiljana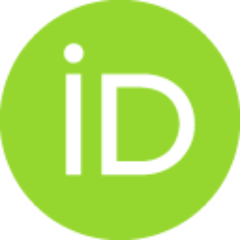 Trtica, Milan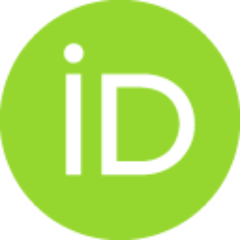 Article
Abstract
Interaction of a Nd:YAG laser, operating at 1064 nm wavelength and pulse duration of 150 ps, with Ni/Ti multilayer thin films was studied. Nanocomposite structure of five (Ni/Ti) bilayers deposited by DC ion sputtering on Si(100) wafers to a total thickness of ca. 180 nm was treated with a laser pulse energy of about 55 mJ without focusing (fluence 1 J cm(-2)), Multi-pulse laser irradiation was done at an incidence angle of 22 degrees in air. The composition and surface morphology were monitored by Auger electron spectroscopy (AES), scanning electron microscopy (SEM), and by atomic force microscopy (AFM). The main part of the absorbed laser energy was rapidly transformed into heat, producing intensive modifications of composition and morphology on the target surface. Besides surface oxidation, the results show an increase in surface roughness, formation of a regularly rippled surface topography and microcracking. Depth profile AES analysis revealed that laser annealing induced intermix
...
ing between the components of individual Ni and Ti layers with indications of possible formation of NiTi intermetallic compounds. An interesting finding is the surface segregation of Ti, although the top layer was Ni, prior to laser irradiation. (C) 2011 Elsevier B.V. All rights reserved.
Keywords:
Laser irradiation / Ripple structure / Ni/Ti multilayer / Surface oxidation
Source:
Surface and Coatings Technology, 2012, 211, 93-97
Note:
Symposium K on Protective Coatings and Thin Films held at the European-Materials-Research-Society Spring Meeting (E-MRS), May 09-13, 2011, Nice, France