Thermal evolution of the electric field gradient at Ta-181 in alpha HfNi
Authors
Cekić, Božidar Đ.
Umićević, Ana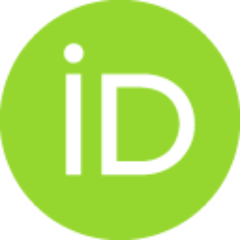 Ivanovski, Valentin N.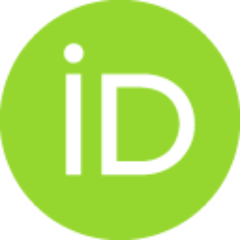 Belošević-Čavor, Jelena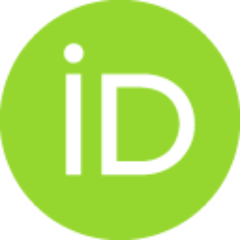 Koteski, Vasil J.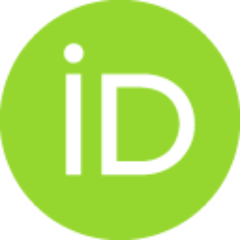 Hu, Rongwei
Petrovic, C.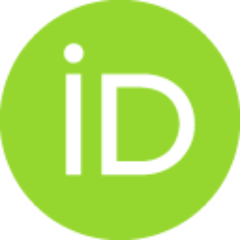 Conference object
Abstract
The perturbed angular correlation method has been employed to study the temperature dependence of the Ta-181 hyperfine interaction parameters in the poly-crystalline intermetallic compound alpha HfNi. At ambient temperature the frequency of the electric quadrupole interaction was omega(Q) = 26.0(2) Mrad/s and the asymmetry parameter eta = 0.22(1). The magnitude of the observed electric field gradient decreases with increasing temperature from 78 to 900 K. The calculations were done using the augmented plane wave plus local orbitals method as implemented in the WIEN2k code, using the generalized gradient approximation. In addition, a supercell calculation with Ta impurity located at the hafnium site was performed. The obtained result is in a good agreement with the experiment.
Keywords:
HfNi / Electric field gradient / PAC / APW plus lo
Source:
Hyperfine Interactions, 2010, 196, 1-3, 339-347
Note:
8th International Workshop on Application of Lasers and Storage Devices in Atomic Nuclei Research - Recent Achievements and Future Prospects (LASER 2009), Jun 22-25, 2009, Poznan, Poland