Influence of Thermal Memory on Thermal Piston Model of Photoacoustic Response
Authors
Markushev, Dragan D.
Rabasović, Mihailo D.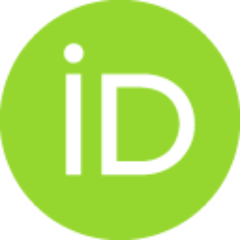 Nešić, Mioljub V.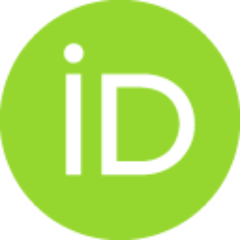 Popović, Milan
Galović, Slobodanka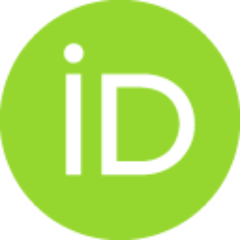 Article
Abstract
In this study, a model of thermoconducting components of the transmission photoacoustic response is analyzed, which includes thermal memory properties of both the examined solid sample and its fluid environment. It is shown that, at low modulation frequencies, lower than minimum among the inverse thermal relaxation time of air, the inverse thermal relaxation time of the sample, and the certain frequency at which the sample is thinner than one-quarter of the wavelength of time-varying temperature perturbation, thermal memory does not affect the photoacoustic response, while, at high frequencies, noticeable effects are observed. These results indicate the possibility of evaluating thermal memory properties of solid samples using classical, transmission, high frequency photoacoustic measurements.
Keywords:
Heat propagation speed / Open-ended photoacoustic cell / Photoacoustics / Thermal memory
Source:
International Journal of Thermophysics, 2012, 33, 10-11, 2210-2216
Note:
16th International Conference on Photothermal and Photoacoustic Phenomena (ICPPP), Nov 27-Dec 01, 2011, Merida, Mexico