Intercomparison of methods for coincidence summing corrections in gamma-ray spectrometry-part II (volume sources)
Authors
Lepy, M. -C.
Altzitzoglou, T.
Anagnostakis, Marios J.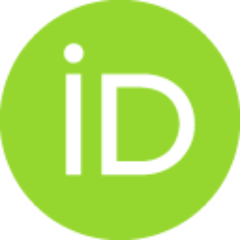 Capogni, M.
Ceccatelli, A.
De Felice, P.
Đurašević, Mirjana M.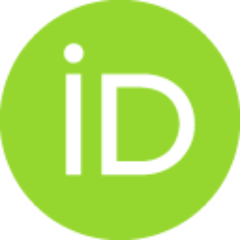 Dryak, Pavel
Fazio, A.
Ferreux, Laurent
Giampaoli, A.
Han, J. B.
Hurtado, S.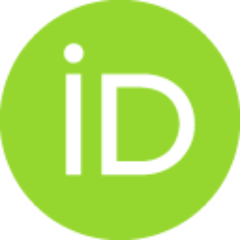 Kandić, Aleksandar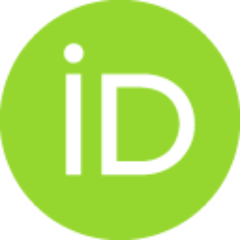 Kanisch, G.
Karfopoulos, Konstantinos L.
Klemola, S.
Kovar, P.
Laubenstein, Matthias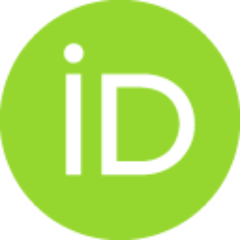 Lee, J. H.
Lee, J. M.
Lee, K. B.
Pierre, S.
Carvalhal, G.
Sima, Octavian
Chau Van Tao
Tran Thien Thanh
Vidmar, Tim
Vukanac, Ivana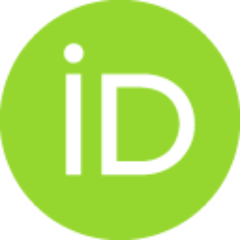 Yang, M. J.
Article
Abstract
The second part of an intercomparison of the coincidence summing correction methods is presented. This exercise concerned three volume sources, filled with liquid radioactive solution. The same experimental spectra, decay scheme and photon emission intensities were used by all the participants. The results were expressed as coincidence summing corrective factors for several energies of Eu-152 and Cs-134, and different source-to-detector distances. They are presented and discussed. (C) 2012 Elsevier Ltd. All rights reserved.
Keywords:
Coincidence summing / Gamma-ray spectrometry / Volume sources / Europium-152 / Cesium-134 / Efficiency
Source:
Applied Radiation and Isotopes, 2012, 70, 9, 2112-2118
Note:
18th International Conference on Radionuclide Metrology and its Applications (ICRM), Sep 19-23, 2011, Tsukuba, Japan