A study of gamma-irradiated polyethylenes by temperature modulated differential scanning calorimetry
Authors
Galović, Slobodanka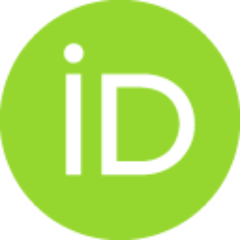 Šećerov, Bojana Lj.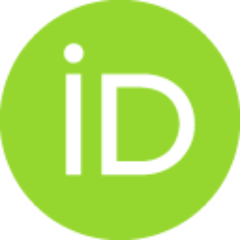 Trifunovic, S.
Miličević, Dejan S.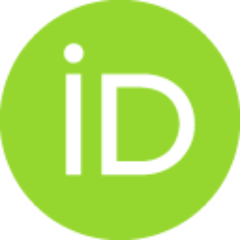 Suljovrujić, Edin H.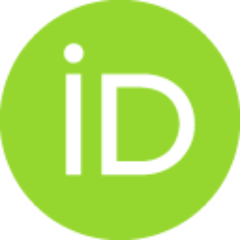 Article
Abstract
Various polyethylenes (PEs) and the effects of high-energy radiation on their structures were widely studied in the past using conventional Differential Scanning Calorimetry (DSC) measurements. In this work, we used the Temperature Modulated Differential Scanning Calorimetry (TMDSC) technique in order to obtain more information about the influence of the initial structural differences and gamma radiation on the evolution in structure and thermal properties of different polyethylenes. For this reason, low density polyethylene (LDPE), linear low density polyethylene (LLDPE) and high density polyethylene (HOPE) samples were exposed to gamma radiation, in air, to a wide range of absorbed doses (up to 2400 kGy). The separation of the total heat flow TMDSC signal into a reversing and non-reversing part enabled us to observe the low-temperature enthalpy relaxation (related to the existence of the rigid amorphous phase) and recrystallisation processes, as well as to follow their radiation-indu
...
ced evolution and/or that of melting in a more revealing manner compared to the case of the conventional DSC. Consequently, our results indicate that TMDSC could improve the understanding of radiation-induced effects in polymers. (C) 2011 Elsevier Ltd. All rights reserved.
Keywords:
Gamma irradiation / Polyethylenes / TMDSC
Source:
Radiation Physics and Chemistry, 2012, 81, 9, 1374-1377
Note:
12th Tihany Symposium on Radiation Chemistry, Aug 27-Sep 01, 2011, Zalakaros, Hungary