Influence of picosecond laser irradiation on nickel-based superalloy surface microstructure
Authors
Petronić, Sanja Z.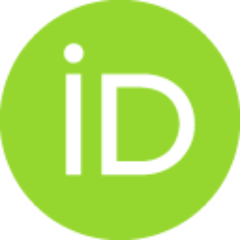 Milovanović, Dubravka S.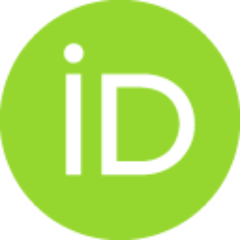 Milosavljević, Anđelka
Momčilović, Miloš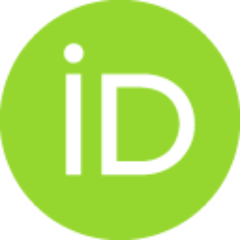 Petrusko, D.
Article
Abstract
The investigation presented in this paper was carried out on the nickel-based superalloy, Nimonic 263, a material widely used at elevated temperatures and pressures. The samples were exposed to a Nd3+:YAG pulsed laser, at a wavelength of 1064 nm and a pulse duration of 170 ps, and the estimated threshold damage was 2 mJ. Different pulse energies and numbers of pulses were applied in air and helium-enriched atmospheres. Spots obtained by the laser interaction with the material were observed by optical and scanning electron microscopes and analyzed by energy-dispersive spectroscopy. Vickers microhardness tests were performed. In this paper, the changes that had occurred at the sample surface microstructure as a result of laser-material interaction are discussed with the aim of contributing to the determination of optimal laser parameters in the laser surface treatment process.
Source:
Physica Scripta, 2012, T149
Projects:
Note:
3rd International School and Conference on Photonics, Aug 29-Sep 02, 2011, Belgrade, Serbia