Chemical and structural modifications of laser treated WTi surfaces at different ambient conditions
Authors
Petrović, Suzana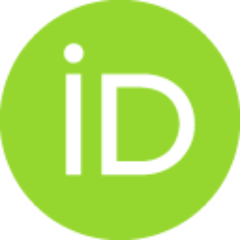 Peruško, Davor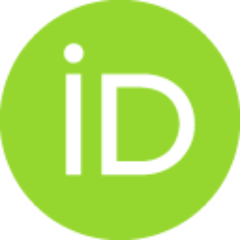 Milovanović, Dubravka S.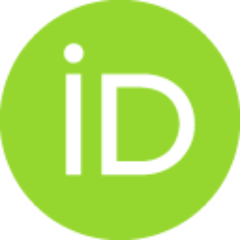 Siketic, Z.
Jaksic, M.
Kovač, Janez
Gaković, Biljana M.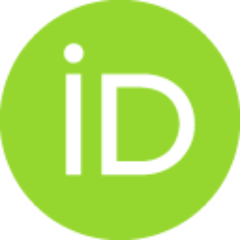 Milosavljević, Momir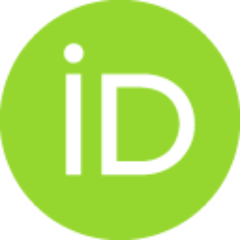 Trtica, Milan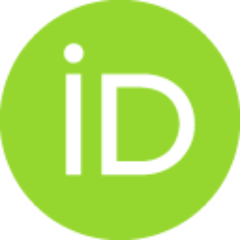 Article
Abstract
In this work we have studied the influence of laser modification on the composition and structure of tungsten titanium (WTi) thin films, deposited on n-type (100) silicon wafers. After deposition, the samples were multi-pulse laser irradiated in a nitrogen, oxygen, and helium ambient. The composition of the WTi/Si sample was determined by Elastic Recoil Detection Analysis (ERDA). Surface morphology was monitored by Atomic Force Microscopy (AFM). In the experiment, typical laser output parameters were: wavelength 1064 nm, pulse duration 150 ps, and laser pulse energy 30 mJ. Surface concentrations of W and Ti, as well as the concentration of gas components nitrogen and oxygen were determinated before and after the action of laser radiation in different ambient conditions. The contents of W and Ti decreased after irradiation due to adsorbed gases from the surrounding atmosphere. After surface irradiation in the inert ambient (He), the concentrations of the components were not significantl
...
y changed. In other cases, oxygen was the dominant component at the surface, probably due to the high affinity of thin film components. Also, the morphological changes occurred at the surface of WTi, as an increase in the surface roughness and formation of the granular structures are a result of laser-induced surface oxidation and recrystallization.
Source:
Applied Physics. B: Lasers and Optics, 2011, 105, 3, 593-597
Projects:
Note:
International Conference on Advanced Laser Technologies (ALT10), Sep 11-16, 2010, Egmond aan Zee, Netherlands