Nanostructured (Y1-Xgdx)(2)O-3:Eu3+ Powders Obtained Through Aerosol Synthesis
Authors
Marinkovic, Katarina R.
Mancic, Lidija T.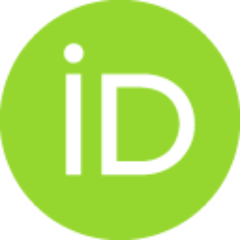 Rabanal, Maria Eugenia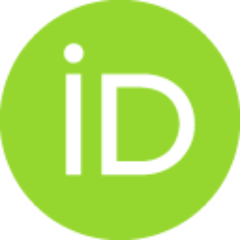 Gomez, Luz S.
Dramićanin, Miroslav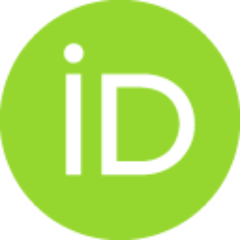 Milosevic, Olivera B.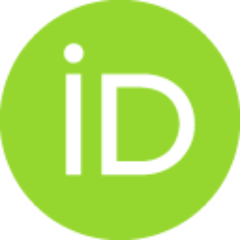 Conference object
Abstract
In this study, nanophase, spherical, polycrystalline (Y1-xGdx)(2)O-3:Eu3+ phosphor particles were synthesized from aerosols of corresponding nitrate solutions, ultrasonically generated at 1.3 MHz frequency, and thermally decomposed at 900 and 1100 degrees C. Structural and morphological analyses done by X-ray powder diffraction (XRPD) and transmission electron microscopy analysis (TEM) implied the formation of non-aggregated spherical, submicronic particles with smooth particle surfaces and filled morphology. The phase development and structural changes, determined using the Topas program, implied a nanocrystalline inner structure (crystallites LT 20 nm), that was also confirmed by SAED analysis. A bcc Ia-3 cubic phase was identified in all as-prepared samples, apart from the mixed oxide with the gadolinium content GT 75%, where the existence of a secondary, fcc Fm-3m cubic phase is determined. Only Ia-3 cubic phase was identified in thermally treated samples (1100 degrees C), while th
...
e powder morphological features were maintained, followed by increase in powder crystallinity and phase homogeneity. Functional properties were analyzed by means of photoluminescent analysis. Emission spectra showed typical Eu3+ D-5(0) - GT (7)Fi (i = 0, 1, 2, 3, 4) transitions with the dominant red emission peak at 611 nm.
Source:
2010, 219, 83-+
Projects:
Ministry of Science and Technological Development of Serbia [142010], COST 539 Action
Note:
Ceramic Transactions, 3rd International Conference on Characterization and Control of Interfaces for High Quality Advanced Materials, 2009, Kurashiki, Japan