Effects of thermal annealing on structural and electrical properties of sputtered W-Ti thin films
Authors
Petrović, Suzana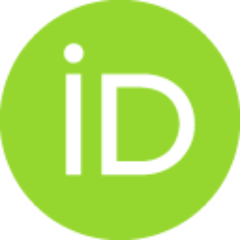 Peruško, Davor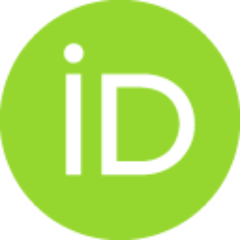 Gaković, Biljana M.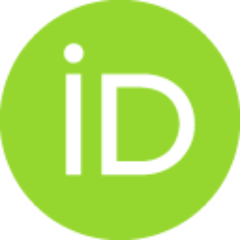 Mitrić, Miodrag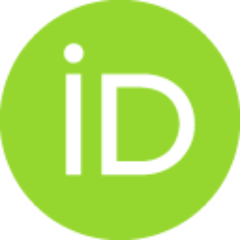 Kovač, Janez
Zalar, A.
Milinović, Velimir
Bogdanovic-Radovic, I.
Milosavljević, Momir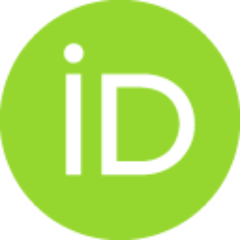 Article
Abstract
In this work we have studied the influence of thermal annealing on the structural and electrical properties of W-Ti thin films, deposited on n-type (100) silicon wafers. The films were deposited by d.c. sputtering from a 90:10 wt.%W-Ti target, using Ar ions, to a thickness of similar to 170 nm. After deposition the samples were annealed at 400 to 700 degrees C for 60 min, in a nitrogen ambient. Structural characterizations were performed by X-ray photoelectron spectroscopy (XPS), Rutherford backscattering spectrometry (RBS), X-ray diffraction (XRD) and transmission electron microscopy (TEM). A four-point probe was used for electrical characterization. It was found that the as-deposited films exhibit a polycrystalline structure in the form of columnar grains (2050 nm in diameter). Only b.c.c. W phase could be registered in the films, while any presence of crystalline Ti was hindered in XRD and electron diffraction patterns. Annealing at up to 600 degrees C resulted in an increase of the
...
mean grain size in the films, and a decrease of their sheet resistance. For these annealing temperatures we did not register any interaction at the W-Ti/Si interface. However. upon annealing at 700 degrees C, a progressed interaction between the film and the substrate occurred. Structural analyses suggest the formation of both W and Ti silicides. The estimated thickness of the formed metal-silicide layer is approximately 125 nm. Sheet resistance increased rapidly after annealing at 700 degrees C, because a large portion of the original metallic film was consumed in the reaction with silicon. (C) 2009 Elsevier B.V. All rights reserved.
Keywords:
W-Ti thin films / Thermal annealing / XPS / RBS / TEM
Source:
Surface and Coatings Technology, 2010, 204, 12-13, 2099-2102
Note:
Symposium on Protective Coatings and Thin Films held at the 2009 E-MRS Spring Meeting, Jun 08-12, 2009, Strasbourg, France