Thermal stability of acrylonitrile/chlorosulphonated polyethylene rubber blend
Authors
Markovic, Gordana
Marinović-Cincović, Milena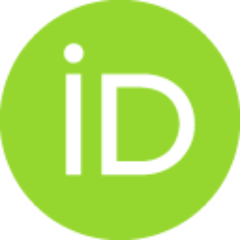 Vodnik, Vesna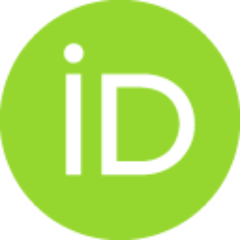 Radovanovic, Blaga
Budinski-Simendić, Jaroslava K.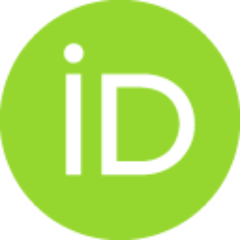 Veljkovic, Olivera
Article
Abstract
The properties of chlorosulphonated polyethylene (CSM) rubber, acrylonitrile rubber (NBR) and their blend (50/50 w/w) were studied. Fourier transform infrared (FTIR) studies supported that CSM/NBR rubber blend is self curable, when cross-linking takes place between acrylonitrile groups of NBR and -SO(2)Cl groups or in situ generated allyl chloride moieties of CSM. The thermal stability of vulcanizates was analyzed in nitrogen by thermogravimetry. It was found that the initial degradation temperature of elastomer based on CSM rubber is lower than of pure NBR rubber. By adding NBR to CSM rubbers, the degradation temperature of crosslinked material increased, indicating higher thermal stability. The activation energy for the degradation are determined using the Arrhenius equation The activation energies for the rubber blends are higher than for elastomers based on pure rubbers. It was found that the mass loss of the blends at any temperature was between those of the pure rubbers. The diff
...
erential scanning calorimetry (DSC) was used for the glass transition temperature determination. It is estimated thermodynamic immiscibility of NBR/CSM blend based on noticed two different glass transition temperatures, corresponding to CSM and NBR rubbers.
Keywords:
FTIR / NBR/CSM / Rubber blend / TGA / Thermal stability
Source:
Journal of Thermal Analysis and Calorimetry, 2009, 97, 3, 999-1006
Note:
30th Italian National Confernece of Calorimetry and Thermal Analysis (AICAT 2008), Dec 09-12, 2008, Pisa, Italy