Search for type-III seesaw heavy leptons in pp collisions at root s=8 TeV with the ATLAS detector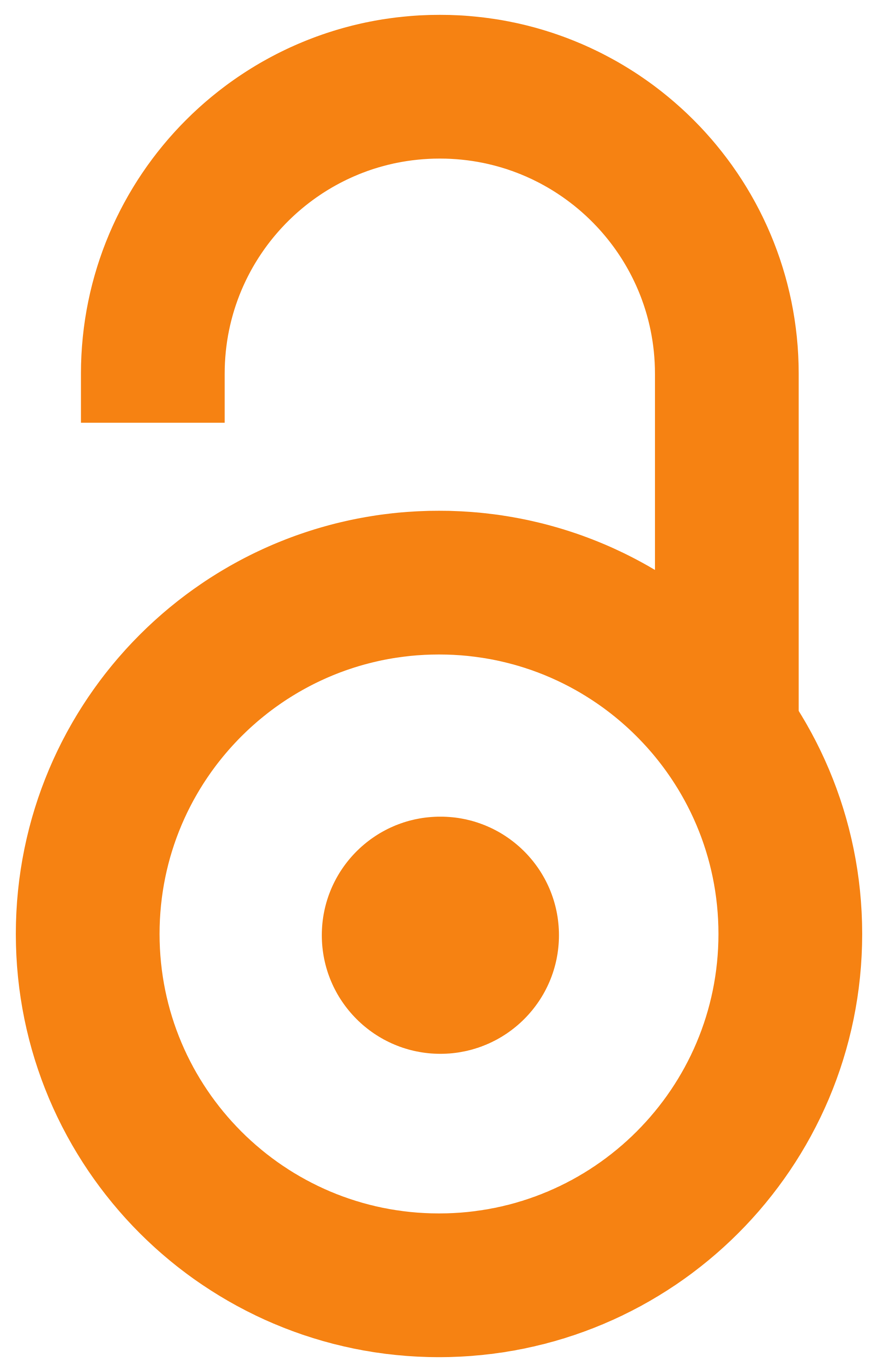 2015
Authors
Aad, G.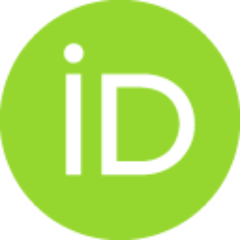 Agatonović-Jovin, Tatjana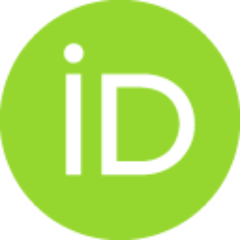 Bogavac, D.
Bozic, I.
Dimitrievska, A.
Krstić, Jelena
Mamužić, Judita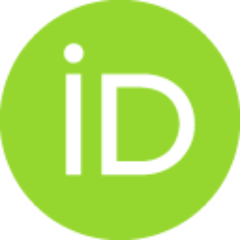 Marjanovic, M.
Popovic, D. S.
Sijacki, Dj.
Simic, Lj.
Vranjes, N.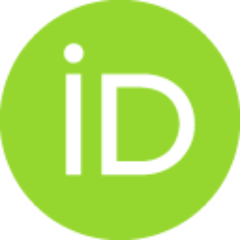 Vranješ Milosavljević, Marija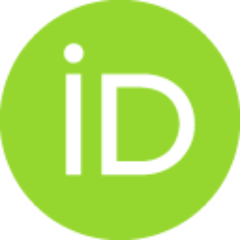 Zivkovic, L.
ATLAS Collaboration (ukupan broj autora: 2836)
Article
Abstract
A search for the pair production of heavy leptons (N-0, L-+/-) predicted by the type-III seesaw theory formulated to explain the origin of small neutrino masses is presented. The decay channels N-0 - GT W(+/-)l(+/-) (l = e, mu, tau) and L-+/- - GT W(+/-)v (v = v(e), v(mu), v(tau)) are considered. The analysis is performed using the final state that contains two leptons (electrons or muons), two jets from a hadronically decaying W boson and large missing transverse momentum. The data used in the measurement correspond to an integrated luminosity of 20.3 fb(-1) of pp collisions at root s = 8 TeV collected by the ATLAS detector at the LHC. No evidence of heavy lepton pair production is observed. Heavy leptons with masses below 325-540 GeV are excluded at the 95% confidence level, depending on the theoretical scenario considered.
Source:
Physical Review D, 2015, 92, 3
Projects:
ANPCyT, Argentina, YerPhI, Armenia, ARC, Australia, BMWFW, Austria, FWF, Austria, ANAS, Azerbaijan, SSTC, Belarus, CNPq, Brazil, FAPESP, Brazil, NSERC, Canada, NRC, Canada, CFI, Canada, CERN, CONICYT, Chile, CAS, China, MOST, China, NSFC, China, COLCIENCIAS, Colombia, MSMT CR, Czech Republic, MPO CR, Czech Republic, VSC CR, Czech Republic, DNRF, Denmark, DNSRC, Denmark, Lundbeck Foundation, Denmark, EPLANET, European Union, ERC, European Union, NSRF, European Union, IN2P3-CNRS, France, CEA-DSM/IRFU, France, GNSF, Georgia, BMBF, Germany, DFG, Germany, HGF, Germany, MPG, Germany, AvH Foundation, Germany, GSRT, Greece, NSRF, Greece, RGC, Hong Kong SAR, China, ISF, Israel, MINERVA, Israel, GIF, Israel, I-CORE, Israel, Benoziyo Center, Israel, INFN, Italy, MEXT, Japan, JSPS, Japan, CNRST, Morocco, FOM, Netherlands, NWO, Netherlands, BRF, Norway, RCN, Norway, MNiSW, Poland, NCN, Poland, GRICES, Portugal, FCT, Portugal, MNE/IFA, Romania, MES of Russia, Russian Federation, NRC KI, Russian Federation, JINR, MSTD, Serbia, MSSR, Slovakia, ARRS, Slovenia, MIZS, Slovenia, DST/NRF, South Africa, MINECO, Spain, SRC, Sweden, Wallenberg Foundation, Sweden, SER, Switzerland, SNSF, Switzerland, Cantons of Bern and Geneva, Switzerland, NSC, Taiwan, TAEK, Turkey, STFC, United Kingdom, Royal Society, United Kingdom, Leverhulme Trust, United Kingdom, DOE, United States of America, NSF, United States of America, ICREA