A search for high-mass resonances decaying to tau(+)tau(-) in pp collisions at root s=8 TeV with the ATLAS detector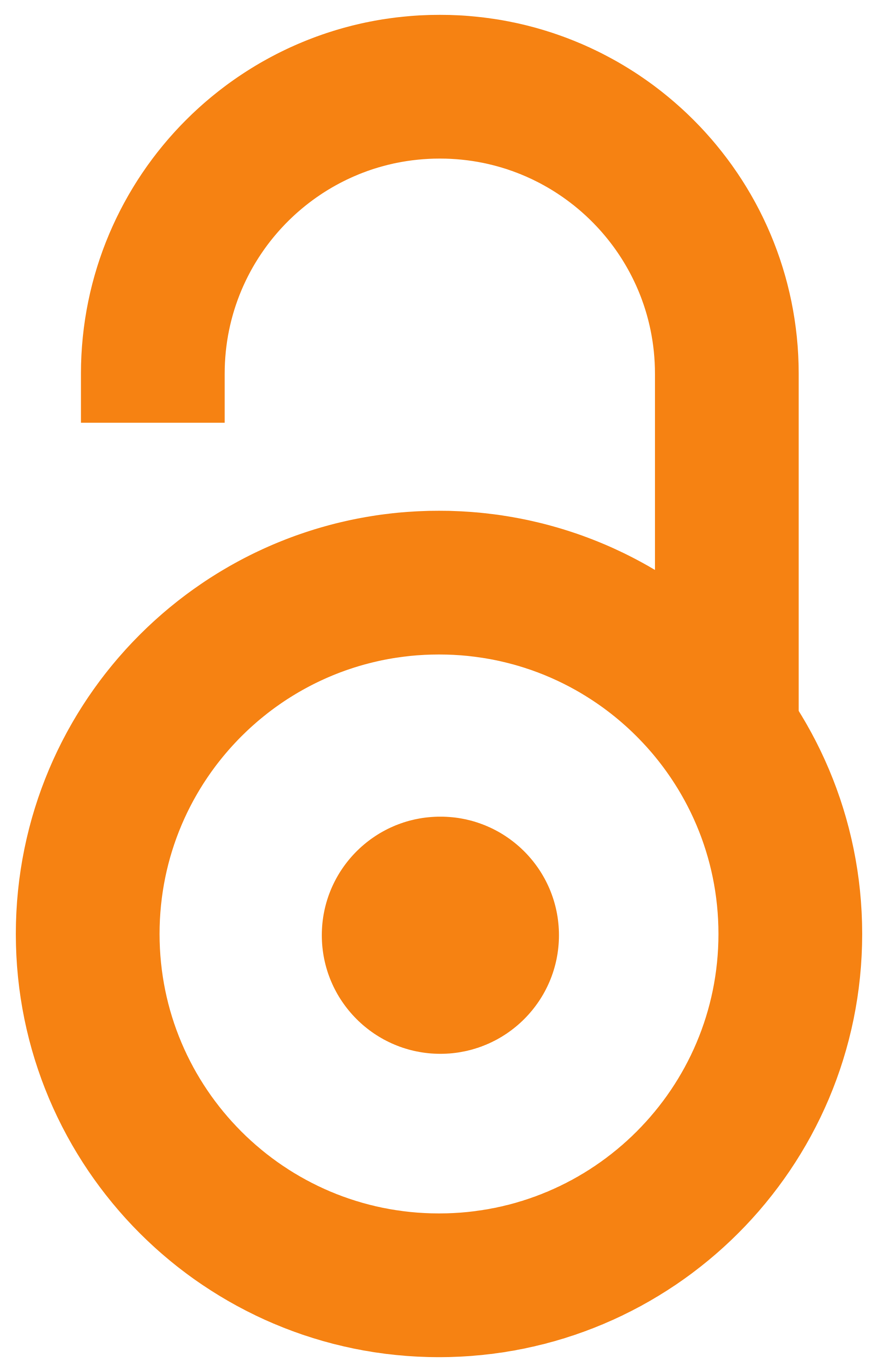 2015
Autori
Aad, G.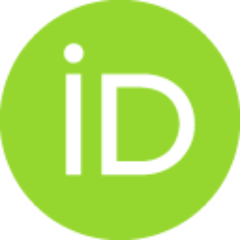 Agatonović-Jovin, Tatjana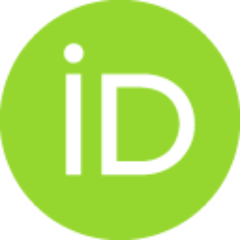 Bozic, I.
Dimitrievska, A.
Krstić, Jelena
Mamužić, Judita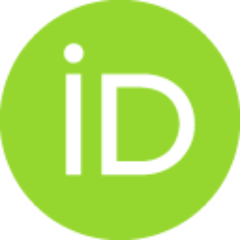 Marjanovic, M.
Popovic, D. S.
Sijacki, Dj.
Simic, Lj.
Vranjes, N.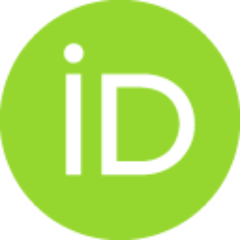 Vranješ Milosavljević, Marija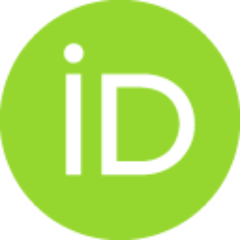 Zivkovic, L.
ATLAS Collaboration (ukupan broj autora: 2832)
Članak u časopisu
Apstrakt
A search for high-mass resonances decaying into tau(+)tau(-) final states using proton-proton collisions at root s = 8 TeV produced by the Large Hadron Collider is presented. The data were recorded with the ATLAS detector and correspond to an integrated luminosity of 19.5-20.3 fb(-1). No statistically significant excess above the Standard Model expectation is observed; 95% credibility upper limits are set on the cross section times branching fraction of Z resonances decaying into tau(+)tau(-) pairs as a function of the resonance mass. As a result, Z bosons of the Sequential Standard Model with masses less than 2.02 TeV are excluded at 95% credibility. The impact of the fermionic couplings on the Z acceptance is investigated and limits are also placed on a Z model that exhibits enhanced couplings to third-generation fermions.
Ključne reči:
Hadron-Hadron Scattering
Izvor:
Journal of High Energy Physics, 2015, 7
Projekti:
ANPCyT, Argentina, YerPhI, Armenia, ARC, Australia, BMWFW, Austria, FWF, Austria, ANAS, Azerbaijan, SSTC, Belarus, CNPq, Brazil, FAPESP, Brazil, NSERC, Canada, NRC, Canada, CFI, Canada, CERN, CONICYT, Chile, CAS, China, MOST, China, NSFC, China, COLCIENCIAS, Colombia, MSMT CR, Czech Republic, MPO CR, Czech Republic, VSC CR, Czech Republic, DNRF, Denmark, DNSRC, Denmark, Lundbeck Foundation, Denmark, EPLANET, European Union, ERC, European Union, NSRF, European Union, IN2P3-CNRS, France, CEA-DSM/IRFU, France, GNSF, Georgia, BMBF, Germany, DFG, Germany, HGF, Germany, MPG, Germany, AvH Foundation, Germany, GSRT, Greece, NSRF, Greece, RGC, China, ISF, Israel, MINERVA, Israel, GIF, Israel, I-CORE, Israel, Benoziyo Center, Israel, INFN, Italy, MEXT, Japan, JSPS, Japan, CNRST, Morocco, FOM, Netherlands, NWO, Netherlands, BRF, Norway, RCN, Norway, MNiSW, Poland, NCN, Poland, GRICES, Portugal, FCT, Portugal, MNE/IFA, Romania, MES of Russia, Russian Federation, NRC KI, Russian Federation, JINR, MSTD, Serbia, MSSR, Slovakia, ARRS, Slovenia, MIZS, Slovenia, DST/NRF, South Africa, MINECO, Spain, SRC, Sweden, Wallenberg Foundation, Sweden, SER, Switzerland, SNSF, Switzerland, Cantons of Bern and Geneva, Switzerland, NSC, Taiwan, TAEK, Turkey, STFC, United Kingdom, Royal Society, United Kingdom, Leverhulme Trust, United Kingdom, DOE, United States of America, NSF, United States of America, Hong Kong SAR, China, ICREA