Ion Beam Modification of Reactively Sputtered Tin Thin Films
Authors
Popović, Milan
Novaković, Mirjana M.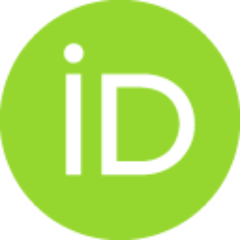 Milosavljević, Momir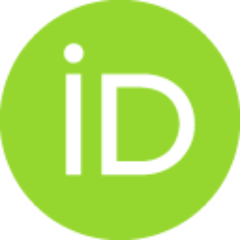 Peruško, Davor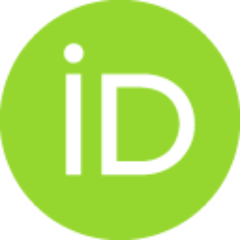 Milinović, Velimir
Radović, Ivan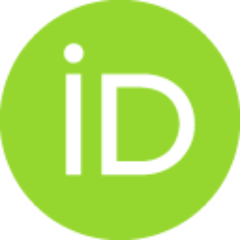 Bibić, Nataša M.
Conference object
Abstract
A study of ion beam modification of structural and electrical properties of TiN thin films is presented. The layers, were deposited by reactive ion sputtering on (100) Si substrates to a thickness of similar to 240 nm. After deposition the structures were implanted with argon ions at 120 keV, to the fluences from 1 x 10(15) - 1 x 10(16) ions/cm(2). Structural analysis of the samples was performed by cross-sectional transmission electron microscopy, x-ray diffraction and Rutherford backscattering spectrometry. It was found that the as-deposited layers have a columnar structure, individual columns stretching from the substrate to the surface and being a few tells of nanometers wide. Ion irradiation rearranges their crystalline structure, which remains polycrystalline, but the columns are broken, and nanocrystals of the same phase are formed.
Source:
2008, 84, 205-208
Note:
Publications of the Astronomical Observatory of Belgrade Series, 24th Summer School and International Symposium on Physics of Ionized Gases, Aug 25-29, 2008, Novi Sad, Serbia