Microstructural Changes of Chromium-Nitride Thin Films Induced By Argon Ion Implantation
Authors
Novaković, Mirjana M.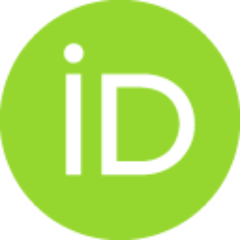 Popović, Maja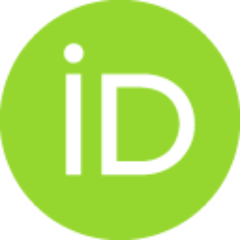 Milosavljević, Momir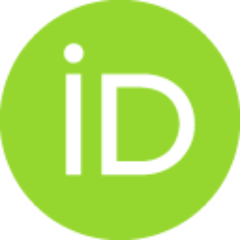 Peruško, Davor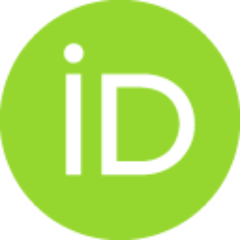 Milinović, Velimir
Radović, Ivan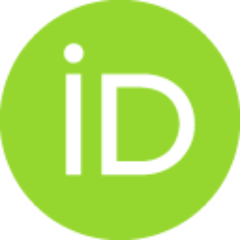 Bibić, Nataša M.
Conference object
Abstract
This paper presents a study of the structure and composition of Cr-N thin films as a function of deposition parameters and ion irradiation. Thin films were deposited by reactive ion sputtering on (100) Si substrates, to a thickness of 240-280 nm, at different nitrogen partial pressures. After deposition the samples were irradiated with 120 keV argon ions, to the fluences of 1 x 10(15) and 1 x 10(16) ions/cm(2). Structural characterization of the samples was performed by Rutherford backscattering spectrometry, x-ray diffraction and cross-sectional transmission electron microscopy. It was found that the film composition, Cr2N or CrN, strongly depends on the nitrogen partial pressure during deposition. Ion irradiation induces local microstructural changes, formation of nanoparticles mid defects.
Source:
2008, 84, 201-204
Note:
Publications of the Astronomical Observatory of Belgrade Series, 24th Summer School and International Symposium on Physics of Ionized Gases, Aug 25-29, 2008, Novi Sad, Serbia