Structural and Magnetic Properites of Xe Ion Irradiated Co/Si Bilayers
Authors
Nenadović, Miloš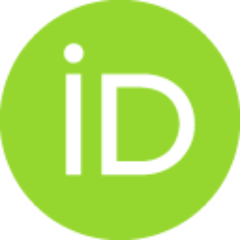 Popović, Milan
Novaković, Mirjana M.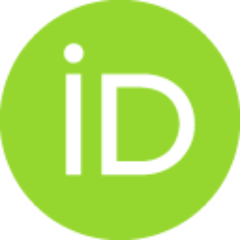 Bibić, Nataša M.
Rakočević, Zlatko Lj.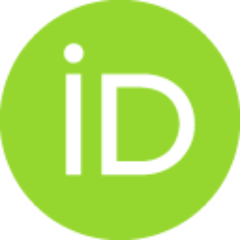 Conference object
Abstract
Polycrystalline cobalt layers, deposited on Si(110) wafers via electron beam evaporation to a thickness of 55 nm, were irradiated at room temperature with 200 keV Xe ions to fluences of tip to 15 x 10(15) ions/cm(2). The atomic and magnetic force microscopy (AFM and MFM) were used to investigate the changes in the roughness and magnetic properties of the Co/Si bilayers. Ion beam induced structural changes were correlated with magnetic properties.
Source:
2008, 84, 193-196
Note:
Publications of the Astronomical Observatory of Belgrade Series, 24th Summer School and International Symposium on Physics of Ionized Gases, Aug 25-29, 2008, Novi Sad, Serbia