Search for heavy Majorana neutrinos with the ATLAS detector in pp collisions at root s=8 TeV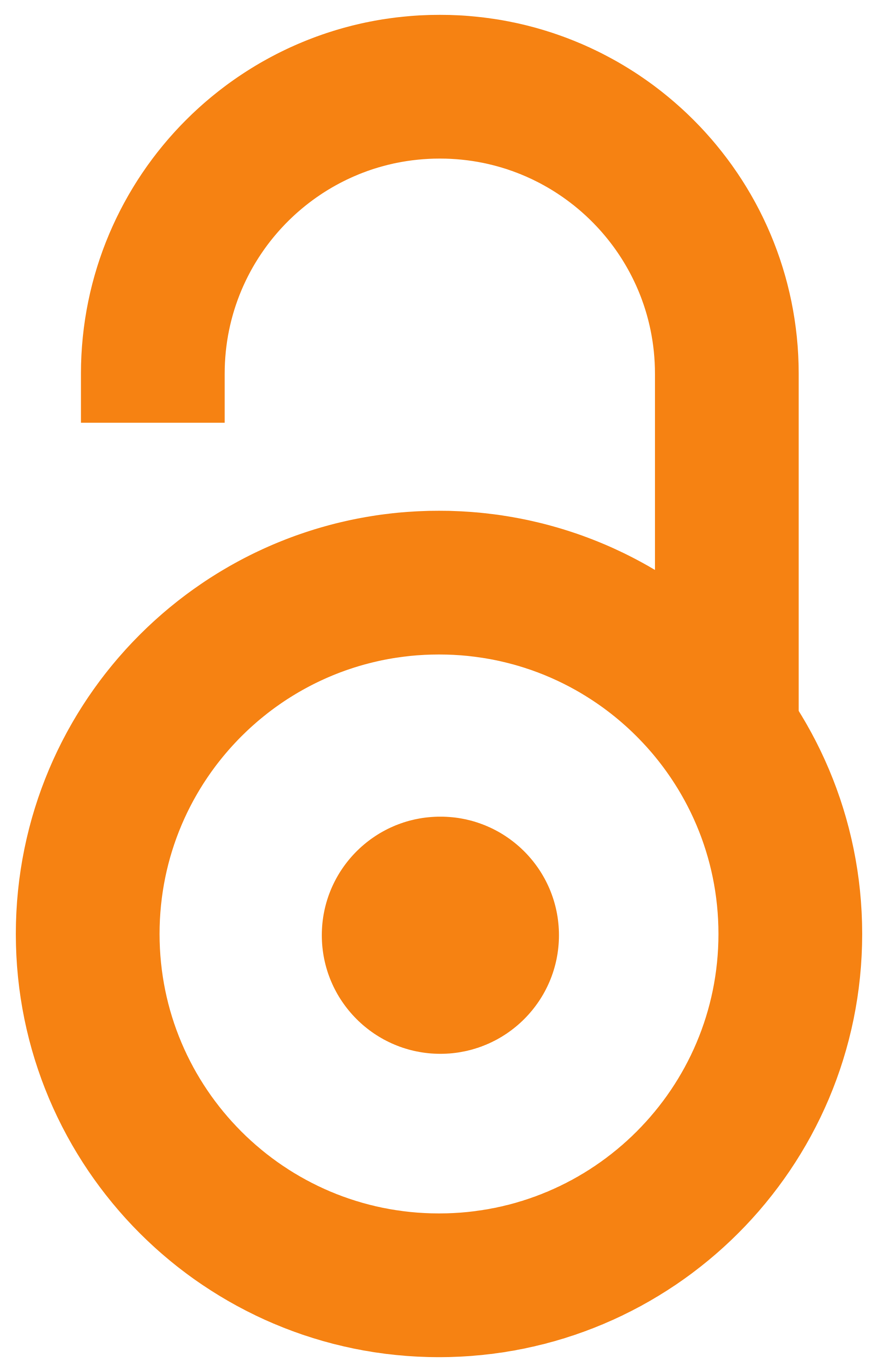 2015
Authors
Aad, G.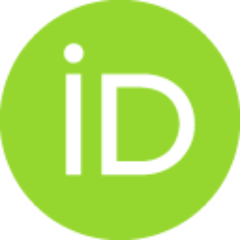 Agatonović-Jovin, Tatjana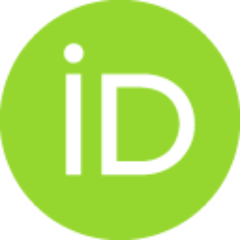 Bozic, I.
Dimitrievska, A.
Krstić, Jelena
Mamužić, Judita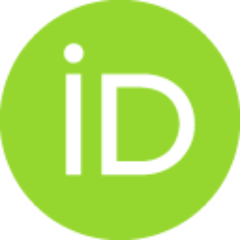 Marjanovic, M.
Popovic, D. S.
Sijacki, Dj.
Simic, Lj.
Vranjes, N.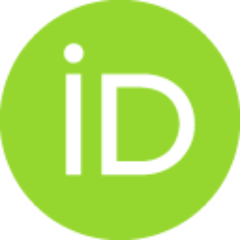 Vranješ Milosavljević, Marija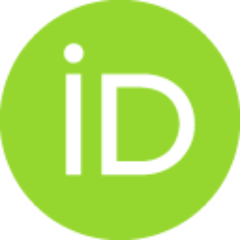 Zivkovic, L.
ATLAS Collaboration (ukupan broj autora: 2822)
Article
Abstract
A search for heavy Majorana neutrinos in events containing a pair of high-p(T) leptons of the same charge and high-p(T) jets is presented. The search uses 20.3 fb(-1) of pp collision data collected with the ATLAS detector at the CERN Large Hadron Collider with a centre-of-mass energy of root s = 8TeV. The data are found to be consistent with the background-only hypothesis based on the Standard Model expectation. In the context of a Type-I seesaw mechanism, limits are set on the production cross-section times branching ratio for production of heavy Majorana neutrinos in the mass range between 100 and 500 GeV. The limits are subsequently interpreted as limits on the mixing between the heavy Majorana neutrinos and the Standard Model neutrinos. In the context of a left-right symmetric model, limits on the production cross-section times branching ratio are set with respect to the masses of heavy Majorana neutrinos and heavy gauge bosons W-R and Z.
Keywords:
Hadron-Hadron Scattering
Source:
Journal of High Energy Physics, 2015, 7
Projects:
ANPCyT, Argentina, YerPhI, Armenia, ARC, Australia, BMWFW, Austria, FWF, Austria, ANAS, Azerbaijan, SSTC, Belarus, CNPq, Brazil, FAPESP, Brazil, NSERC, Canada, NRC, Canada, CFI, Canada, CERN, CONICYT, Chile, CAS, China, MOST, China, NSFC, China, COLCIENCIAS, Colombia, MSMT CR, Czech Republic, MPO CR, Czech Republic, VSC CR, Czech Republic, DNRF, Denmark, DNSRC, Denmark, Lundbeck Foundation, Denmark, EPLANET, European Union, ERC, European Union, NSRF, European Union, IN2P3-CNRS, France, CEA-DSM/IRFU, France, GNSF, Georgia, BMBF, Germany, DFG, Germany, HGF, Germany, MPG, Germany, AvH Foundation, Germany, GSRT, Greece, NSRF, Greece, RGC, Hong Kong SAR, China, ISF, Israel, MINERVA, Israel, GIF, Israel, I-CORE, Israel, Benoziyo Center, Israel, INFN, Italy, MEXT, Japan, JSPS, Japan, CNRST, Morocco, FOM, Netherlands, NWO, Netherlands, BRF, Norway, RCN, Norway, MNiSW, Poland, NCN, Poland, GRICES, Portugal, FCT, Portugal, MNE/IFA, Romania, MES of Russia, Russian Federation, NRC KI, Russian Federation, JINR, MSTD, Serbia, MSSR, Slovakia, ARRS, Slovenia, MIZS, Slovenia, DST/NRF, South Africa, MINECO, Spain, SRC, Sweden, Wallenberg Foundation, Sweden, SER, Switzerland, SNSF, Switzerland, Cantons of Bern and Geneva, Switzerland, NSC, Taiwan, TAEK, Turkey, STFC, United Kingdom, Royal Society, United Kingdom, Leverhulme Trust, United Kingdom, DOE, United States of America, NSF, United States of America, ICREA