Micro- and nanosecond laser TiN coating/steel modification: Morphology studies
Authors
Trtica, Milan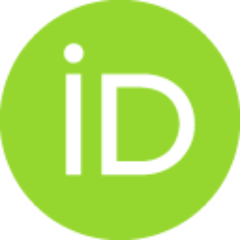 Tarasenko, Victor F.
Gaković, Biljana M.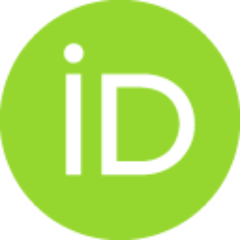 Panchenko, A. N.
Radak, Bojan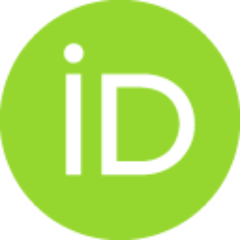 Stašić, Jelena M.
Article
Abstract
Morphology effects induced during interaction of mu s- (Transversely Excited Atmospheric (TEA) CO(2) laser) or ns- (HF laser) pulses with titanium nitride (TiN) coating, deposited on austenitic stainless steel AISI 316, were studied. Experiments were carried out in regime of focused laser beam in air at atmospheric pressure. The used laser fluences were found to be sufficient for inducing intensive surface modifications of the target. The energy absorbed from the CO(2) as well as HF laser beam is mainly converted into thermal energy, causing different effects like ablation, appearance of hydrodynamic features, etc. Morphology characteristics obtained during ns-pulses irradiation (HF laser) were different to those initiated by mu s-pulses (TEA CO(2) laser). The changes on the target surface in form of massive resolidifed droplets and crown-like structures were observed only for ns- (HF laser) pulses. It was found that these effects are a consequence of higher temperature and better coup
...
ling of the HF laser radiation with the target. Recent investigations of ps-Nd:YAG laser interaction with the same TiN coating showed that morphology picture is quite different including the reduction of thermal effect.
Source:
Russian Journal of Physical Chemistry A, 2009, 83, 9, 1577-1581
Note:
9th International Conference on Fundamental and Applied Aspects of Physical Chemistry, Sep 24-26, 2008, Belgrade, Serbia