Ion beam modification of structural and electrical properties of TiN thin films
Authors
Popović, Maja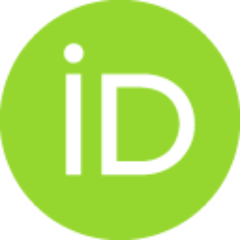 Stojanović, Milan
Peruško, Davor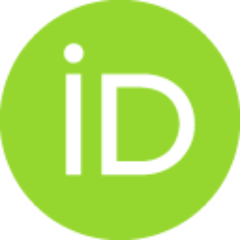 Novaković, Mirjana M.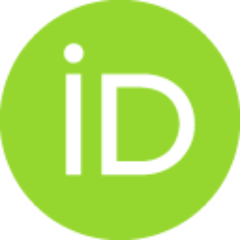 Radović, Ivan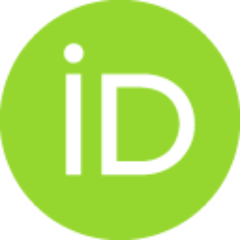 Milinović, Velimir
Timotijevic, B.
Mitrić, Miodrag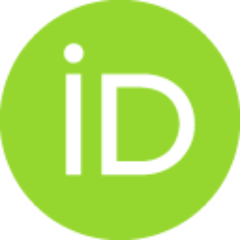 Milosavljević, Momir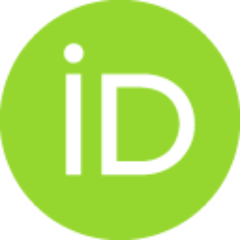 Article
Abstract
A study of ion beam modification of structural and electrical properties of TiN thin films is presented. The layers were deposited by reactive ion sputtering on (100) Si and glass slide substrates to a thickness of similar to 240 nm. After deposition the structures were implanted with argon ions at 120 keV, to the fluences from 1 x 10(15) to 1 x 10(16) ions/cm(2). The ion energy was chosen to give the projected ion range within the deposited layers, to minimize the influence of the substrate on the induced structural changes. Structural analysis of the samples was performed by cross-sectional transmission electron microscopy, X-ray diffraction and Rutherford backscattering spectrometry. Electrical characterization included sheet resistivity measurements with a four point probe. It was found that the as-deposited layers have columnar structure, individual columns stretching from the substrate to the surface and being a few tens of nanometers wide.Ion irradiation rearranges their crystal
...
line structure, which remains polycrystalline, but the columns are broken, and nanocrystals of the same phase are formed. The structural changes can be nicely correlated to the measured electrical resistivity. (C) 2008 Elsevier B.V. All rights reserved.
Keywords:
hard coatings / ion beam modification / TiN / RBS / TEM
Source:
Nuclear Instruments and Methods in Physics Research. Section B: Beam Interactions with Materials and Atoms, 2008, 266, 10, 2507-2510
Note:
9th European Conference on Accelerators in Applied Research and Technology, Sep 03-07, 2007, Florence, Italy