Search for the Standard Model Higgs boson produced in association with top quarks and decaying into in collisions at with the ATLAS detector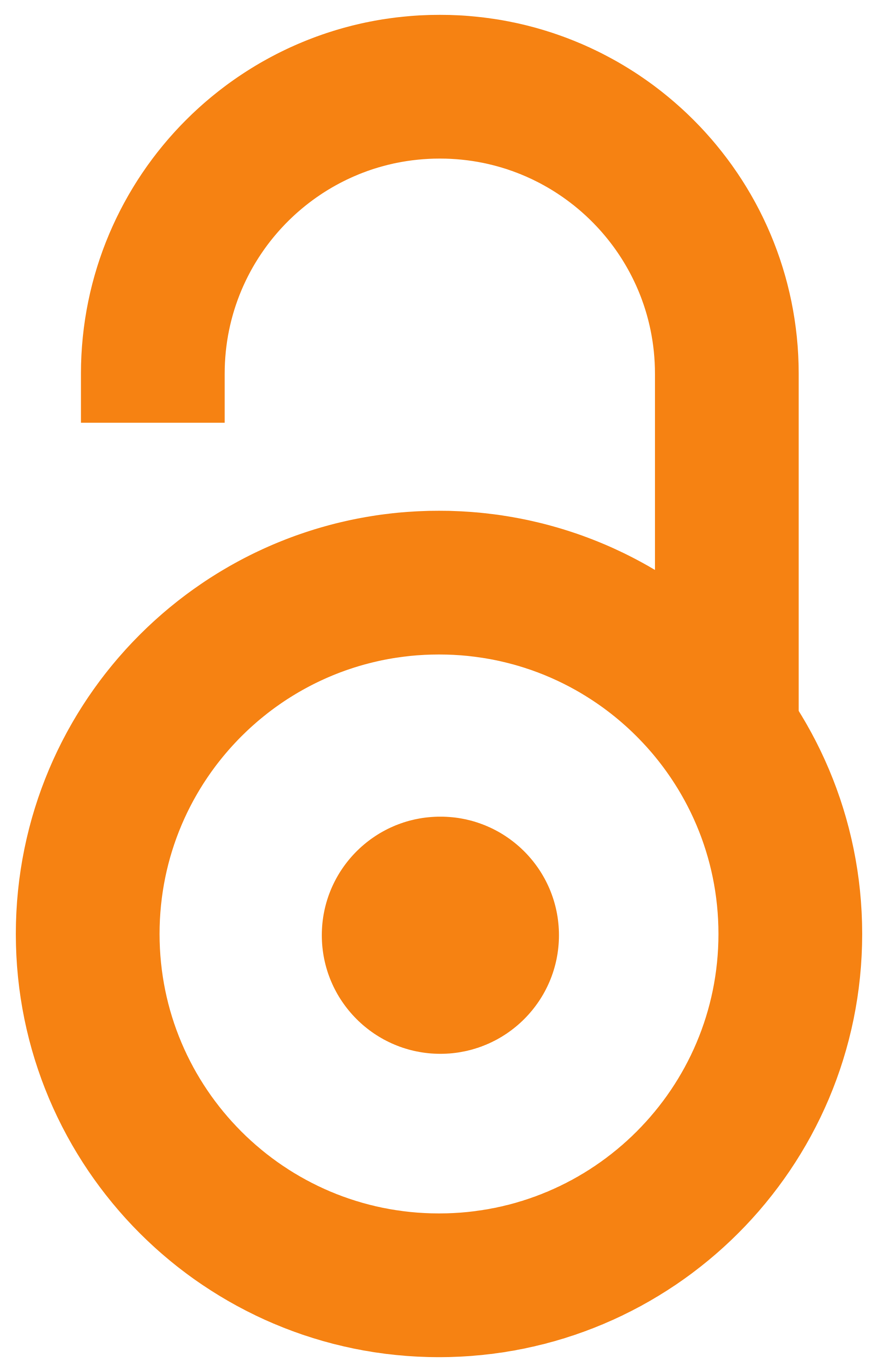 2015
Authors
Aad, G.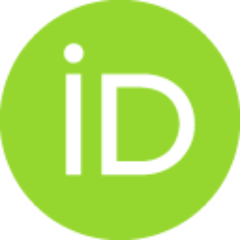 Agatonović-Jovin, Tatjana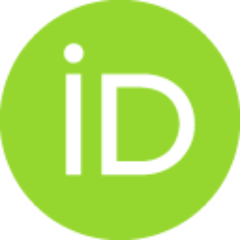 Bozic, I.
Dimitrievska, A.
Krstić, Jelena
Mamužić, Judita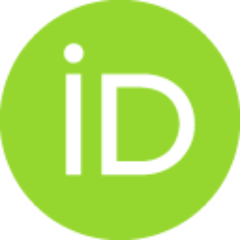 Marjanovic, M.
Popovic, D. S.
Sijacki, Dj
Simic, Lj
Vranjes, N.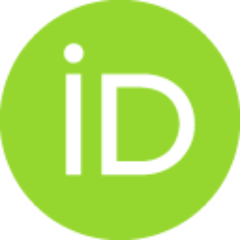 Vranješ Milosavljević, Marija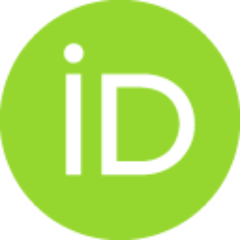 Zivkovic, L.
ATLAS Collaboration (ukupan broj autora: 2825)
Article
Abstract
A search for the Standard Model Higgs boson produced in association with a top-quark pair, , is presented. The analysis uses 20.3 fb(-1) of pp collision data at , collected with the ATLAS detector at the Large Hadron Collider during 2012. The search is designed for the decay mode and uses events containing one or two electrons or muons. In order to improve the sensitivity of the search, events are categorised according to their jet and b-tagged jet multiplicities. A neural network is used to discriminate between signal and background events, the latter being dominated by +jets production. In the single-lepton channel, variables calculated using a matrix element method are included as inputs to the neural network to improve discrimination of the irreducible background. No significant excess of events above the background expectation is found and an observed (expected) limit of 3.4 (2.2) times the Standard Model cross section is obtained at 95 % confidence level. The ratio of the measure
...
d signal cross section to the Standard Model expectation is found to be assuming a Higgs boson mass of 125 Gev.
Source:
European Physical Journal C. Particles and Fields, 2015, 75, 7
Projects:
ANPCyT, Argentina, Yer-PhI, Armenia, ARC, Australia, BMWFW, Austria, FWF, Austria, ANAS, Azerbaijan, SSTC, Belarus, CNPq, Brazil, FAPESP, Brazil, NSERC, Canada, NRC, Canada, CFI, Canada, CERN, CONICYT, Chile, CAS, China, MOST, China, NSFC, China, COLCIENCIAS, Colombia, MSMT CR, Czech Republic, MPO CR, Czech Republic, VSC CR, Czech Republic, DNRF, Denmark, DNSRC, Denmark, Lundbeck Foundation, Denmark, EPLANET, European Union, ERC, European Union, NSRF, European Union, DFG, Germany, HGF, Germany, MPG, Germany, AvH Foundation, Germany, GSRT, Greece, NSRF, Greece, RGC, Hong Kong SAR, China, ISF, Israel, MINERVA, Israel, GIF, Israel, I-CORE, Israel, Benoziyo Center, Israel, INFN, Italy, MEXT, Japan, JSPS, Japan, CNRST, Morocco, FOM, Netherlands, NWO, Netherlands, BRF, Norway, RCN, Norway, MNiSW, Poland, NCN, Poland, GRICES, Portugal, FCT, Portugal, MNE/IFA, Romania, MES of Russia, Russian Federation, ROSATOM, Russian Federation, JINR, MSTD, Serbia, MSSR, Slovakia, ARRS, Slovenia, MIZS, Slovenia, DST/NRF, South Africa, MINECO, Spain, SRC, Sweden, Wallenberg Foundation, Sweden, SER, Switzerland, SNSF, Switzerland, Canton of Bern, Switzerland, Canton of Geneva, Switzerland, NSC, Taiwan, TAEK, Turkey, STFC, United Kingdom, Royal Society, United Kingdom, Leverhulme Trust, United Kingdom, DOE, United States of America, NSF, United States of America, ICREA