Photoluminescence and far-infrared spectroscopy of PbS quantum dots - Polyvinyl alcohol nanocomposite
Authors
Kostic, R.
Romčević, Maja J.
Romčević, Nebojša Ž.
Klopotowski, L.
Kossut, J.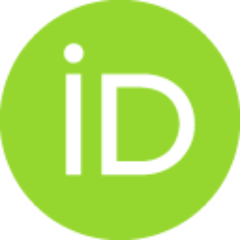 Kujanin-Jakovjevic, J.
Čomor, Mirjana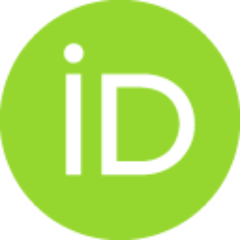 Nedeljković, Jovan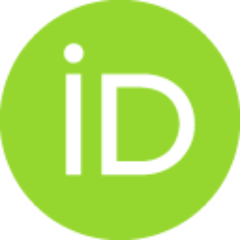 Article
Abstract
The nanocomposite consisting of PbS quantum dots with average diameter of 26 A and polyvinyl alcohol was characterized using photoluminescence and far-infrared spectroscopy. Photoluminescence spectra of nanocomposite, measured in temperature range from 8 to 280 K, consists of broad peak which spans the energy range from 1.2 to 2.1 eV and can be connected with trap states inside the band gap. Far-infrared measurements are consistent with theoretical calculations that include mechanical boundary conditions at the quantum dot - host interface. Observed peak at 90 cm(-1) can be assigned to coupled modes with l(p) = 1, while broad peak at 275 cm(-1) is above any lattice frequency and is close to sum of the frequencies of the l(p) = 0 acoustic and l(p) = 0 coupled optical mode of PbS quantum dots. (c) 2007 Elsevier B.V. All rights reserved.
Keywords:
PbS quantum dots / polyvinyl alcohol / nanocomposite / photoluminescence spectroscopy / far-infrared spectroscopy
Source:
Optical Materials, 2008, 30, 7, 1177-1182
Note:
1st International Conference on Physics of Optical Materials and Devices, Aug 31-Sep 02, 2006, Herceg Novi, Montenegro