Nanostructure designed powders of optical active materials Me(x)SiO(y) obtained by ultrasonic spray pyrolysis
Authors
Jokanović, Vukoman R.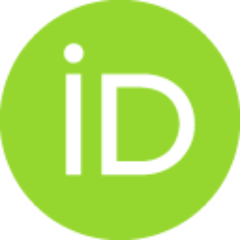 Dramićanin, Miroslav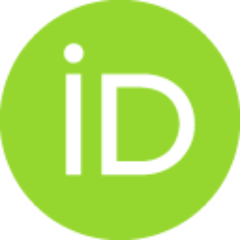 Andrić, Z.
Dramićanin, Tatjana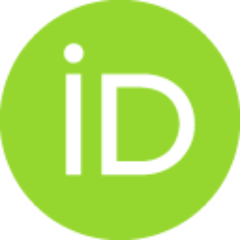 Plavsic, M.
Pašalić, Snežana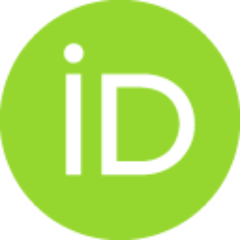 Miljkovic, M.
Article
Abstract
A new approach to the two-level design and self-assembling of Me(x)SiO(y) (Me = Gd, Y and Ca or their mixtures) nano-powders from SiO(2) sols is described. The nanostructure design of various optical active materials based on different compounds of Me(x)Sio(y) is discussed. These particles were formed by the combination of hydrothermal synthesis and ultrasound spray pyrolysis. The morphology and structural design of the particles and sub-particles are defined by their synthesis procedure and processing parameters. The mean particle size and size distribution of all the Me(x)SiO(y) based compounds were determined by SEM analysis. These results were compared with the particle diameter evaluated from the theoretical model of the breaking-up of capillary waves. For all the synthesized powders, the obtained results indicate the possibility of a rigorous design of the structure of the particles throughout their entire hierarchy. (c) 2007 Elsevier B.V. All rights reserved.
Source:
Optical Materials, 2008, 30, 7, 1168-1172
Note:
1st International Conference on Physics of Optical Materials and Devices, Aug 31-Sep 02, 2006, Herceg Novi, Montenegro