Polymer complex solution synthesis of (Y,Gd1-x)(2)O-3 : EU3+ nanopowders
Authors
Andrić, Z.
Dramićanin, Miroslav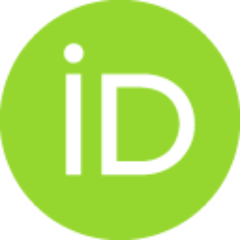 Mitrić, Miodrag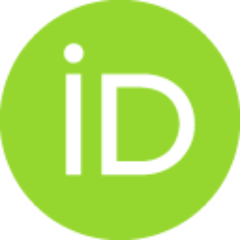 Jokanović, Vukoman R.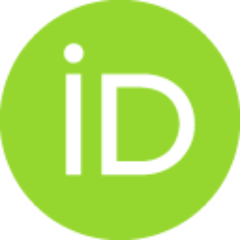 Bessiere, A.
Viana, Bruno
Article
Abstract
Yttrium-gadolinium-europium oxide phosphors are regarded promising for many important optical applications, for example in computed tomography medical imaging and plasma displays. In this work, we investigated procedure for (YxGd1-x)(2)O-3:Eu3+ (x = 0, 0.25, 0.5, 0.75 and 1) nanopowder synthesis using polymer complex solution method (PCS) based on polyethylene glycol fuel (PEG). Structural and emission properties of nanopowders are investigated by X-ray diffraction, electron microscopy and photoluminescence measurements. We obtained particles of about 40 nm having excellent structural ordering in cubic bixbyte type of structure - space group Ia3 for all mixed oxide compositions. Luminescence emission measurements exposed characteristic transition of the trivalent curopium ion incorporated into insulating host. 5 D, and 5 Do decay time values are measured to obtain information on different kinetic processes occurring for these two emitting levels. (c) 2007 Elsevier B.V. All rights reser
...
ved.
Keywords:
yttrium-gadolinium oxide / combustion synthesis / nanoparticles / luminescence
Source:
Optical Materials, 2008, 30, 7, 1023-1027
Note:
1st International Conference on Physics of Optical Materials and Devices, Aug 31-Sep 02, 2006, Herceg Novi, Montenegro