Optical and thermal investigation of sol-gel derived Eu(3+): Y(2)SiO(5) nanoparticles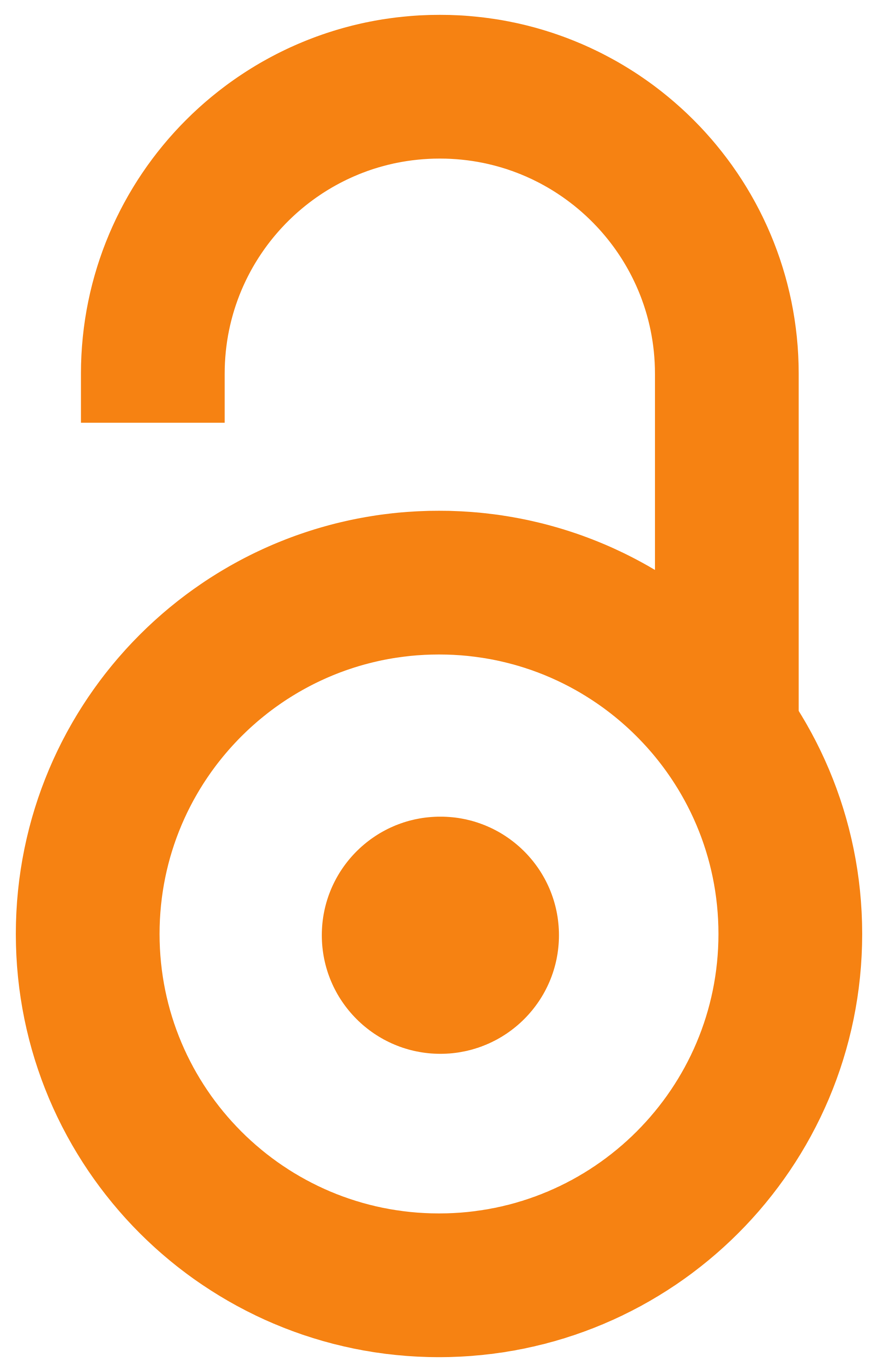 2007
Authors
Krsmanović, Radenka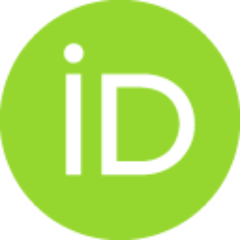 Andrić, Z.
Marinović-Cincović, Milena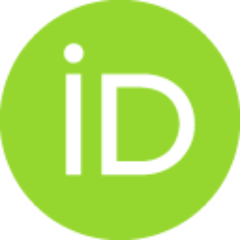 Zeković, Ivana Lj.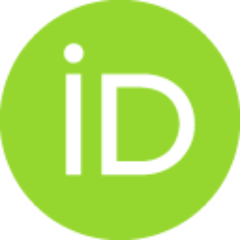 Dramićanin, Miroslav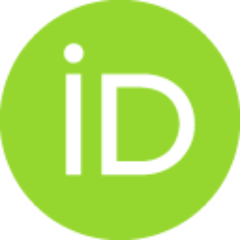 Article
Abstract
Investigation done on Y(2)SiO(5) nanoparticles doped with Eu(3+) ions obtained with the alkoxy sol-gel route is presented in this paper. We investigate the optical and thermal properties of obtained material during the conversion of the gel into nanocrystalline form. Fourier transform infrared spectroscopy and fluorescence spectroscopy of Eu(3+) ions are used for the optical characterizations, while thermal analysis is done with thermogravimetric-differential thermal analysis technique. Material exhibits characteristic luminescence emission of the trivalent europium ion.
Source:
Acta Physica Polonica. Series A: General Physics, Physics of Condensed Matter, Optics and Quantum Electronics, Atomic and Molecular Physics, Applied Physics, 2007, 112, 5, 975-980
Projects:
Note:
International School and Conference on Optics and Optical Materials, Sep 03-07, 2007, Belgrade, Serbia