Turbulent two-phase flow Modeling of air-coal mixture channels with single blade turbulators
Authors
Jovanović, Rastko D.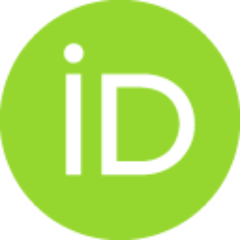 Swiatkowski, Bartosz
Cvetinović, Dejan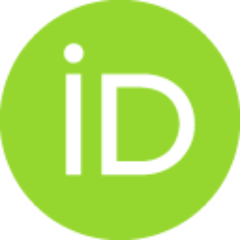 Stefanović, Predrag Lj.
Marković, Zoran M.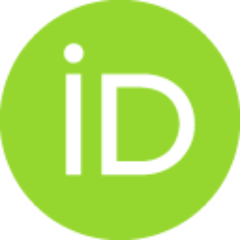 Pavlovic, Zoran
Conference object
Abstract
The subject of this work is turbulent two-phase flow through air-coal channel(s) of complex geometry. The aim of this work is numerical optimization of fluid flow and coal particles distribution. A few proposed variants of the single blade turbulator, which has a role to increase turbulence in vertical section of air-coal mixture channel, were numerically investigated. More uniform coal particle distribution was achieved using single blade turbulators.
Keywords:
computational fluid dynamics (CFD) / two-phase flows / lagrangian multiphase model / single blade turbulators
Source:
AIP Conference Proceedings, 2007, 936, 300-+
Note:
International Conference on Numerical Analysis and Applied Mathematics, Sep 16-20, 2007, Corfu, Greece