Nano-structured TiN thin films deposited by single ion beam reactive sputtering
Authors
Bogdanov, Žarko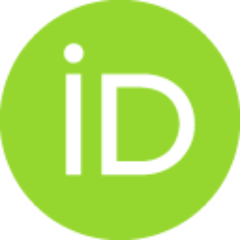 Popovic, N.
Zlatanovic, M.
Goncić, Bratislav
Rakočević, Zlatko Lj.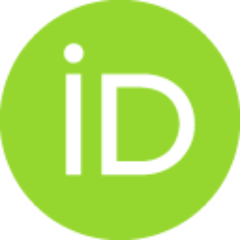 Zec, Slavica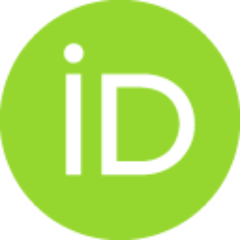 Conference object
Abstract
The reactive sputter deposition of TiN thin films onto glass substrate at the ambient temperature using a homemade broad beam argon ion source was investigated in order to deposit the films with nanostructural characteristics. While constant Ar beam energy of 2 keV was used, the N-2 partial pressure and the substrate current, adjusted by different accelerator grid potentials (V-acc) were varied. A negative substrate bias voltage (100 V) was additionally applied. The TiN film structure was investigated by XRD and STM methods. All deposited films exhibited (220) preferred orientation, and the change in normalized peak intensity (I-220/d), lattice spacing (d(220)) and full-with at half-maximum (FWHM) were investigated. As a result of higher energy bombardment with 100 V negative substrate bias, compared to the substrate current change with V-acc, nearly constant (220) peak broadening with the increase of N-2 partial pressure was obtained. The measured grain diameter (STM and XRD) confirms
...
that the grain size is less than 12 nm, and the (220) preferred orientation was disturbed but not destructed.
Keywords:
ion beam reactive sputtering / Nanostructured materials / TiN thin films / X-ray / diffraction
Source:
Materials Science Forum, 2007, 555, 303-+
Projects:
Ministry of Science and Environment Protection, Republic of Serbia [141001]
Note:
Research Trends in Contemporary Materials Science, 8th Conference of the Yugoslav-Materials-Research-Society (Yu-MRS), Sep 04-08, 2006, Herceg Novi, Montenegro