Properties of TiN coatings deposited on nitrogen ion implanted steel C1045
Authors
Peruško, Davor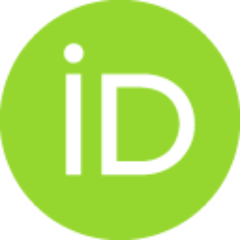 Bibić, Nataša M.
Petrović, Suzana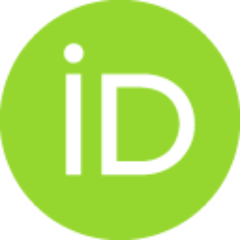 Popović, Maja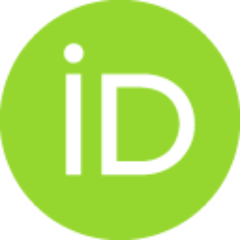 Novaković, Mirjana M.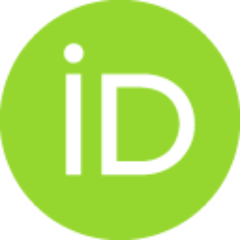 Radović, Ivan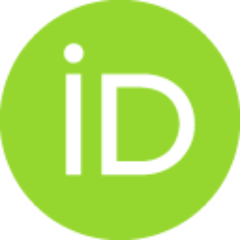 Milosavljević, Momir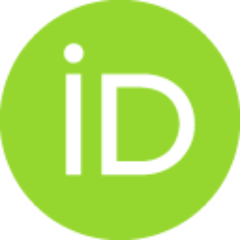 Conference object
Abstract
The effects of nitrogen pre-implantation of AISI C1045 steel substrates on the properties of deposited TiN coatings were investigated. Nitrogen ion implantations were performed at 40 keV, to the fluences from 5x10(16)-5x10(17) ions/cm(2). On so prepared substrates we deposited 1.3 mu m thick TiN layers by reactive sputtering. Structural characterizations of the samples were performed by grazing incidence X-ray diffraction analysis (GXRD), standard X-ray diffraction analysis (XRD), and scanning electron microscopy (SEM). Microhardness was measured by Vickers method. The obtained results indicate the formation of iron-nitrides in the near surface region of the substrates, more pronounced for higher implanted fluences. The structure of the deposited TiN coatings shows a strong dependence on the pre-implantation of the substrates, which is attributed to the changed local structure at the surface. Ion implantation and deposition of hard TiN coatings induce an increase of the microhardness o
...
f this low performance steel of more than eight times.
Keywords:
coating / grazing incidence x-ray diffraction / ion implantation / titanium nitride
Source:
Materials Science Forum, 2007, 555, 59-+
Projects:
Ministry of Science and Environmental Protection of the Republic of Serbia [OI 141013], International Atomic Energy Agency, Vienna
Note:
Research Trends in Contemporary Materials Science, 8th Conference of the Yugoslav-Materials-Research-Society (Yu-MRS), Sep 04-08, 2006, Herceg Novi, Montenegro