Magnetic properties of nanosized mixed valent manganites CaMnO3 and Ca0.7La0.3Mn1-xCexO3 (x = 0; 0.2)
Authors
Spasojević, Vojislav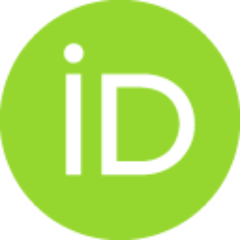 Markovic, D.
Kusigerski, Vladan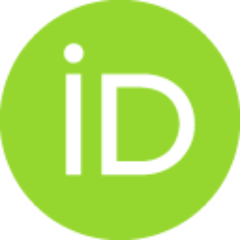 Antić, Bratislav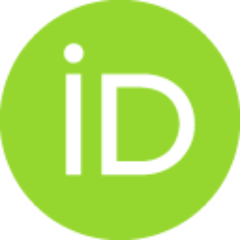 Bošković, Snežana B.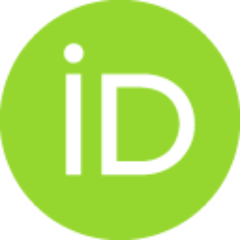 Mitrić, Miodrag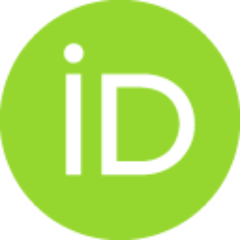 Vlajic, M.
Krstic, V.
Matović, Branko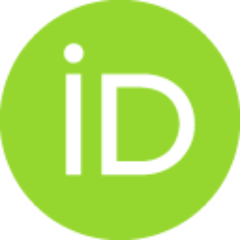 Article
Abstract
Nanosized mixed valent perovskite manganites CaMnO3, La doped Ca0.7La0.3MnO3 (S1) and Cc co-doped Ca0.7La0.3Mn0.8Ce0.2O3 (S2) samples were synthesized by the modified glycine-nitrate procedure. Their magnetic properties were investigated by M(T) measurements in both ZFC and FC regimes in several applied DC magnetic fields, as well as by AC susceptibility measurements. Nanosized CaMnO3 exhibits similar behavior as its bulk counterpart with the antiferromagnetic transition temperature T-N = 120 K. Obtained magnetization curves for S1 and S2 display behavior typical for magnetic nanoparticle systems, such as irreversibility of ZFC and FC curves, and field dependence of the magnetization maximum in ZFC branches. Field dependence of the magnetization maxima (T-max versus H-2/3) as well as AC susceptibility behavior (frequency dependence of T-max) point to the presence of considerable interparticle interactions. Consequently, below T-max the formation of super spin-glass state can be assumed
...
. (c) 2007 Elsevier B.V. All rights reserved.
Keywords:
nanostructured materials / oxide materials / magnetization / magnetic measurements
Source:
Journal of Alloys and Compounds, 2007, 442, 1-2, 197-199
Note:
15th International Conference on Solid Compounds of Transition Elements, Jul 15-20, 2006, Jagiellonian Univ, Inst Phys, Cracow, Poland