Radiolytic synthesis of Ag-poly(BIS-co-HEMA-co-IA) nanocomposites
Authors
Kačarević-Popović, Zorica M.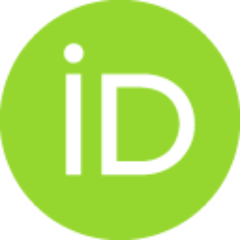 Tomic, S.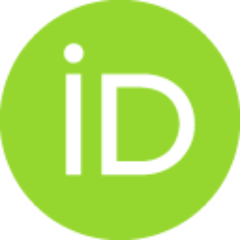 Krklješ, Aleksandra N.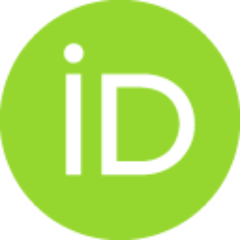 Mićić, Maja M.
Suljovrujić, Edin H.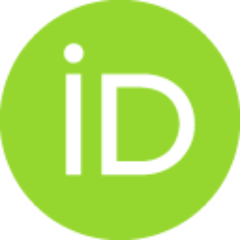 Article
Abstract
Ag-poy(BIS-co-HEMA-co-IA) nanocomposites are prepared via in situ reduction of silver salt embedded in swollen polymer gels by employing gamma irradiation. Hydrogels based on 2-hydroxyethyl methacrylate, itaconic acid and four types of poly(alkylene glycol) acrylate or methacrylate (Bisomers) were previously prepared using gamma irradiation. The nanocomposites are characterized by using UV-vis, swelling measurements and thermal analysis. Evolution of plasmon absorption detected by UV-vis spectro photometry indicated generation of Ag nanoparticles in polymer hydrogels. Altering the structure of the hydrogels did not lead to alternation of the position of the absorption maximum. The bulk property of equilibrium swelling is dependent on the presence of the Ag nanostructures. The initial thermal stability of the polymer is slightly increased due to presence of silver as nanofiller. (c) 2007 Elsevier Ltd. All rights reserved.
Keywords:
gamma irradiation / Ag nanoparticles / hydrogels / HEMA
Source:
Radiation Physics and Chemistry, 2007, 76, 8-9, 1333-1336
Note:
11th Tihany Symposium on Radiation Chemistry, Aug 26-31, 2006, Eger, Hungary