Ion implantation induced structural changes in reactively sputtered Cr-N layers on Si substrates
Authors
Novaković, Mirjana M.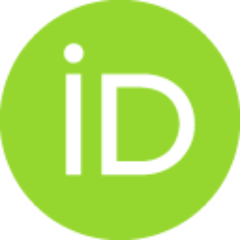 Popović, Maja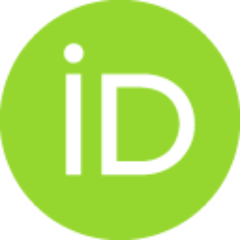 Peruško, Davor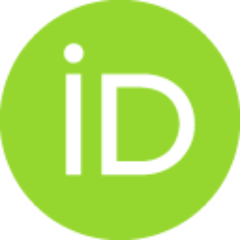 Milinović, Velimir
Radović, Ivan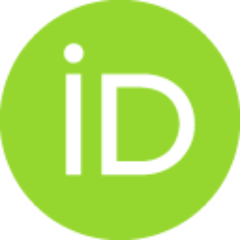 Bibić, Nataša M.
Mitrić, Miodrag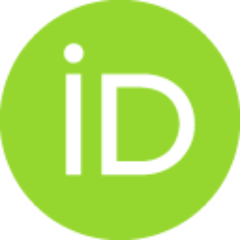 Milosavljević, Momir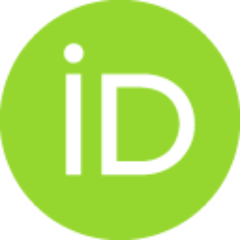 Article
Abstract
This paper presents a study of the structure and composition of reactively sputtered Cr-N layers as a function of deposition parameters, and the effects of ion implantation on these structures. The layers were deposited on (1 0 0) Si substrates to a thickness of 240-280 nm, at different nitrogen partial pressure, and subsequently irradiated with 120 keV Ar ions. Structural characterisation of the samples was performed with Rutherford backscattering spectroscopy, transmission electron microscopy and X-ray diffraction analysis. We also measured their electrical resistivity with a four point probe. It was found that the layers grow in form of columnar structures, and their composition, Cr2N or CrN, strongly depends on the nitrogen partial pressure during deposition. Ion irradiation induces local micro-structural changes, formation of nano-particles and defects, which can be nicely correlated to the measured electrical resistivity. (c) 2007 Elsevier B.V. All rights reserved.
Keywords:
CrN hard coatings / ion implantation / TEM analysis / ion beam modification
Source:
Nuclear Instruments and Methods in Physics Research. Section B: Beam Interactions with Materials and Atoms, 2007, 257, 782-785
Note:
15th International Conference on Ion Beam Modification of Materials, Sep 18-22, 2006, Taormina, Italy