Local structures in Pb1-xMnxTe systems
Authors
Radisavljević, Ivana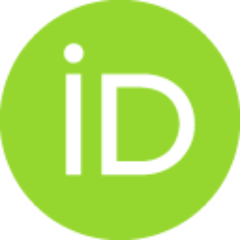 Ivanović, Nenad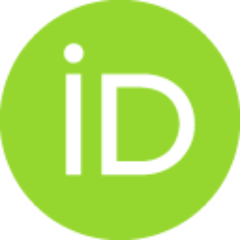 Novaković, Nikola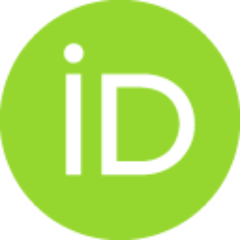 Romčević, Nebojša Ž.
Mitrić, Miodrag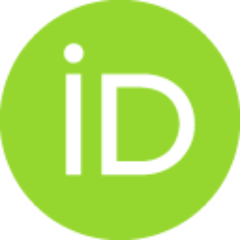 Andrić, Velibor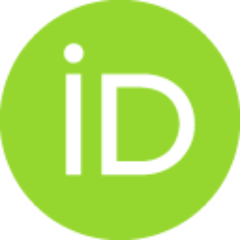 Mahnke, Heinz-Eberhard
Article
Abstract
The semimagnetic semiconductor Pb1-xMnxTe is a good representative of IV-VI narrow-gap semiconductors, the class of materials in which phenomena like variation of the band gap with composition, negative magnetoresistance, long-term non-equilibrium processes, and the phonon dispersion anomalies, have been readily observed. The off-centering effects (i.e. displacement of the atoms from the regular lattice positions), and related low temperature ferroelectric phase transition, are also characteristic of these systems. In the attempt to resolve exact positions of both constitutive and impurity atoms, possibilities and features of their ordering and (or) clustering, and configurational and thermal disorder in the systems, we have performed EXAFS measurements at DESY-HASYLAB X1 and A1 beam lines, on Te and Mn absorption K-edges, for samples with different Mn concentrations (x = 0.002, 0.02, 0.1) at room temperature and 10 K. The results reveal that these systems are intrinsically quite disor
...
dered. The most significant deviations of the local structure from that predicted by X-ray diffraction measurements are found around Mn atoms, and increase with Mn concentration. Copyright (c) 2007 John Wiley and Sons, Ltd.
Source:
X-Ray Spectrometry, 2007, 36, 3, 150-157
Note:
European X-Ray Spectrometry Conference (EXRS 2006), Jun 19-23, 2006, Paris, France