Surface composition and structure of Ni-Cr sputtered coatings exposed in air at room temperature
Authors
Petrović, Suzana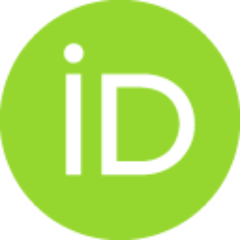 Bundaleski, Nenad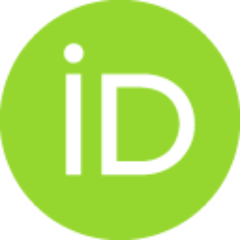 Radović, Marko B.
Ristić, Zoran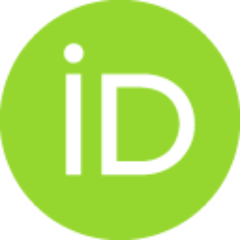 Gligorić, Goran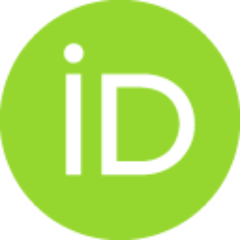 Peruško, Davor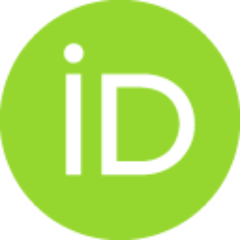 Mitrić, Miodrag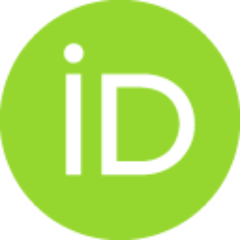 Pracek, B.
Zalar, A.
Rakočević, Zlatko Lj.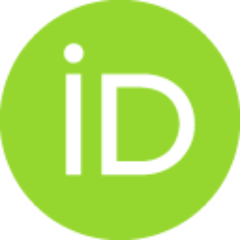 Article
Abstract
Nichrome coatings have been deposited using the d.c. sputtering of the target (80% Ni-20% Cr wt.) by Ar+ ions at a working pressure of 10(-1) Pa and at room temperature. After the air exposure of samples at room temperature, their phase composition and structure was studied by X-ray diffraction, while the surface elemental composition was determined by low energy ion scattering (LEIS) and Auger electron spectroscopy (AES). AES has been also used for the bulk composition analysis. There is a significant difference between the compositions of the surface and of the bulk. Surface segregation of chromium was observed using both LEIS and AES, and it was found that the chromium concentration increases with that of oxygen adsorbed at the surface during the air exposure. The nichrome surface composition is qualitatively the same as in the case of its exposure to O-2 at room temperature, but significantly different from that of the thermally annealed nichrome to 400 degrees C in air. (c) 2006 E
...
lsevier B.V. All rights reserved.
Keywords:
nichrome / oxidation / surface segregation / LEIS
Source:
Nuclear Instruments and Methods in Physics Research. Section B: Beam Interactions with Materials and Atoms, 2007, 256, 1, 368-372
Note:
22nd International Conference on Atomic Collisions in Solids, Jul 21-26, 2006, Tech Univ Berlin, Berlin, Germany