Sintering behaviour of nanosized HAP powder
Authors
Veljović, Đorđe N.
Jokić, Bojan M.
Jankovic-Castvan, I.
Smičiklas, Ivana D.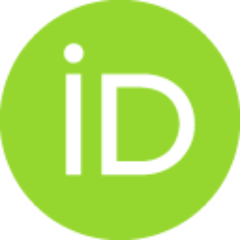 Petrovic, R.
Janaćković, Đorđe T.
Conference object
Abstract
The influences of temperature and time on sintering behaviour of nanosized HAP powder were investigate in this paper. The calcium hydroxyapatite powder, with the average crystallite size of 34 +/- 1 nm, was uniaxially pressed at a pressure of 500 MPa. Obtained green compacts were sintered at temperature ranging from 1000 degrees C to 1200 degrees C in air atmosphere at various times. According to the results of scanning electron microscopy, X-ray and FTIR analyses, it is shown that HAP compacts with dense microstructure and average grain size below 250 nm is obtained.
Keywords:
hydroxyapatite / sintering / nanostructure
Source:
Key Engineering Materials, 2007, 330-332, 259-+
Projects:
Ministry of Science and Technology Republic of Serbia [142070B], EUREKA E [3033]
Note:
19th International Symposium on Ceramics in Medicine, Oct 10-13, 2006, Chengdu, Peoples R China