Ce1-xY(Nd)(x)O2-delta nanopowders: potential materials for intermediate temperature solid oxide fuel cells
Authors
Dohcevic-Mitrovic, Z. D.
Grujić-Brojčin, Mirjana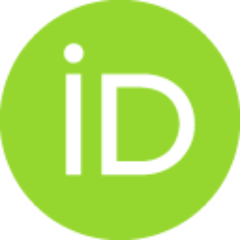 Šćepanović, Maja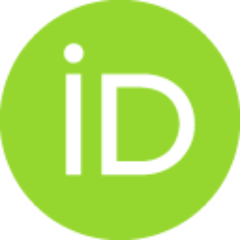 Popović, Zoran V.
Bošković, Snežana B.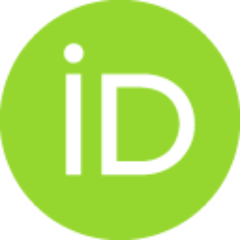 Matović, Branko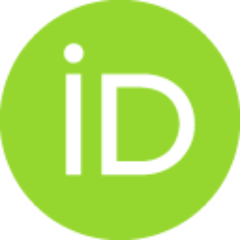 Zinkevich, M.
Aldinger, Fritz
Article
Abstract
Nanopowdered solid solution Ce1-xY(Nd)(x)O2-delta samples ( 0.1 LT = x LT = 0.25) were made by self-propagating room temperature (SPRT) synthesis. The first-order Raman spectra of Ce1-xY(Nd)(x)O2-delta samples measured at room temperature exhibit three broad features: the main Raman active F-2g mode at about 450 cm(-1) and two broad features at about 550 (545) and 600 cm-1. The mode at similar to 600 cm(-1) was assigned to the intrinsic oxygen vacancies due to the nonstoichiometry of ceria nanopowders. The mode at about 550 (545) cm(-1) was attributed to the oxygen vacancies introduced into the ceria lattice whenever Ce4+ ions are replaced with trivalent cations (Y3+, Nd3+). The intensity of this mode increases with doping in both series of samples, indicating a change of O2- vacancy concentration. The mode frequency shifts in opposite direction in Y- and Nd-doped samples with doping level, suggesting that different types of defect space can occur in Y- and Nd-doped ceria nanopowders.
Source:
Journal of Physics: Condensed Matter, 2006, 18, 33, S2061-S2068
Note:
International School and Workshop on Nanoscience and Nanotechnology, Nov 14-16, 2005, Monte Porzio Catone, Italy
Collections
Institution/Community
Vinča