Ion implantation induced modifications in reactively sputtered cr-n layers on si substrates
Authors
Novaković, Mirjana M.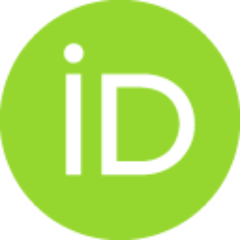 Popović, Maja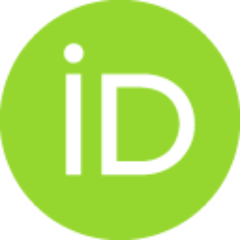 Peruško, Davor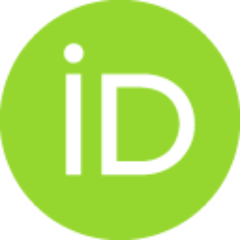 Radović, Ivan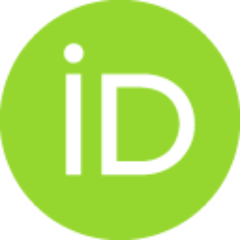 Milinović, Velimir
Milosavljević, Momir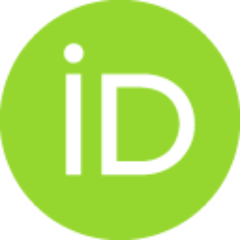 Conference object
Abstract
We present a study of the micro-structural changes induced in Cr-N layers by irradiation with argon ions. The layers were deposited by reactive ion sputtering on (100) Si wafers, to a thickness of 240-280 nm, at different nitrogen partial pressures and different substrate temperatures. The samples were subsequently irradiated with 120 keV Ar+, to 1x10(15) and 1x10(16) ions/cm(2). Structural characterization was performed with Rutherford backscattering spectroscopy, x-ray diffraction analysis and transmission electron microscopy, and we also did electrical resistivity measurements on the samples. It has been found that the layers grow in the form of a polycrystalline columnar structure, with a columnar width of a few tens of nm. The layer composition, Cr2N or CrN, strongly depends on the nitrogen partial pressure during deposition. Ion irradiation induces local micro-structural changes, formation of nano-particles and defects, though the structures retain their polycrystalline nature. T
...
he induced crystalline defects yield an increase of electrical resistivity after ion irradiation.
Keywords:
CrN layers / electron microscopy / ion implantation / microstructure / nano-particles
Source:
Materials Science Forum, 2007, 555, 35-+
Projects:
Ministry of Science and Environmental Protection of the Republic of Serbia [OI 141013], International Atomic Energy Agency, Vienna
Note:
Research Trends in Contemporary Materials Science, 8th Conference of the Yugoslav-Materials-Research-Society (Yu-MRS), Sep 04-08, 2006, Herceg Novi, Montenegro