Curing characteristics and dynamic mechanical behaviour of reinforced acrylonitrile-butadiene/chlorosulfonated polyethylene rubber blends
Authors
Markovic, G
Marinović-Cincović, Milena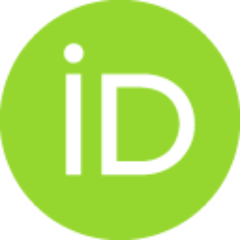 Valentova, H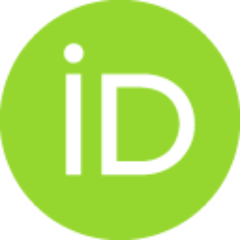 Ilavsky, M
Radovanovic, B
Budinski-Simendić, Jaroslava K.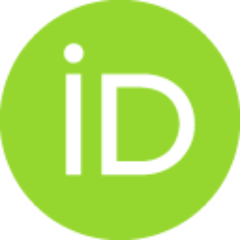 Article
Abstract
This paper deals with the control of the adhesion strength in metal-elastomer joints by fillers and the use of rubber blends to produce advanced high performance adhesive systems. The curing behavior of rubber compounds and dynamic mechanical properties of crosslinked rubber composites were considered in this technologically applicable study. The effects of two types of reinforcing filler, used to increase the adhesion strength between steel and rubber matrix based on acrylonitrile-butadiene rubber (NBR) and chlorosulfonated polyethylene rubber (CSM) was investigated. Precipitated silica (with the average size of primary particle 15 nm) and diatomaceous earth (with the average size of primary particle 28 mu m) were used for both rubber and its blend (NBR/CSM). The filler loading range was from 0 to 35 phr. The determination of curing characteristics was estimated by Monsanto Rheometer. The crosslink density of the rubber composites was determined by swelling measurement. Dynamic mechan
...
ical behavior was measured by mechanical spectroscopy (in a single cantilever bending mode).
Keywords:
adhesion strength / crosslinking / CSM / curing / diatomaceous earth / dynamic mechanical behaviour / elastomer / NBR / precipitated silica / reinforcement / rubber blend
Source:
Materials Science Forum, 2005, 494, 475-480
Note:
Current Research in Advanced Materials and Processes, 6th Conference of the Yugoslav-Materials-Research-Society, Sep 13-17, 2004, Herceg Novi, Montenegro