Metrology and standardization
Authors
Bek-Uzarov, D
Zekovic, L
Kovačević, Milojko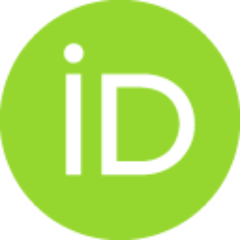 Maglic, K
Novković, Dušan N.
Stanković, Dalibor M.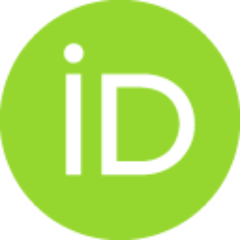 Conference object
Abstract
Research and development of advanced metrology began at 1950 as a need in research and development of various research projects, particularly national projects as it was the Nuclear Reactor start up for research purposes and for radionuclide production. At this time no commercial offer of various I detectors, measuring sensors, other measuring devices were not been commercially available. Therefore young physicists were collected ill working groups with the task in diploma work, master degrees, to create and to build up the own instrumentation. During the years the ionising radiation ad heat metrology, in some metrology branch, maturated up to the world scientific level. Some of devices after are used for research purposes, were applied in public economy as well. Very similar development pathways were in other research institutes that are not in this paper described. Two groups in ionizing radiation metrology and a large heat and temperature metrology laboratory were organized. The pri
...
mary heat and temperature standardization, as well as the primary standards in heat, temperature, radioactivity measurements and ionizing radiation dosimetry group were as the National metrology laboratory completed. The both of them, were by international intercomparaisons own meteorological qualification verified. Very similar metrology developments were in other research institutes in this paper presented. So, Institute of Physics and Faculty of Sciences at the Belgrade University has been performed black body temperature measurements, which some of them are currently for the customer produced, are also ill paper treated. Metrology education at the universities and pos-graduate level with syllabus program at the tree Serbian Universities in Belgrade, Novi Sad and Kragujevac are in paper described. Standardization of physical quantities, units, physical constants in International Measuring System-SI is also described. Because of some technical difficulties to get the competent and relevant documentation, only a part of research laboratories, dealing in advanced metrology achievement, are in this paper described.
Source:
2002, 104, 391-432
Note:
Serbian Academy of Sciences and Arts, Department of Mathematics, Physics and Geo-Sciences, Conference on Applied Physics in Serbia, May 27-29, 2002, Belgrade, Yugoslavia