Influence of annealing on structure and magnetic properties of laves phase HfFe2
Authors
Belošević-Čavor, Jelena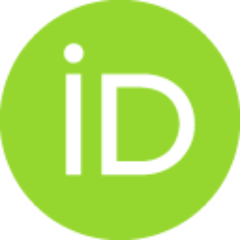 Cekić, Božidar Đ.
Novaković, Nikola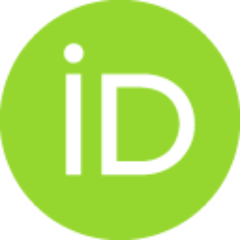 Ivanović, Nenad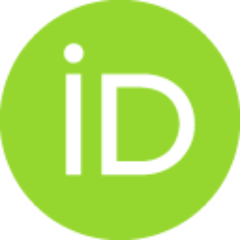 Manasijević, Miodrag
Article
Abstract
Hyperfine fields (HFF) in a polycrystalline HtFe(2) binary compound were measured at Ta-181 probe ion sites using the time differential perturbed angular correlation (TDPAC) method. Analysis of TDPAC spectra obtained in measurements revealed two components. One of them corresponded to the magnetic perturbation with the value B-hfl (Ta) = 13.82(7) T at room temperature and it was ascribed to the interaction at the regular position of Hf in the cubic C15 (MgCu2-type) structure of the HfFe2 compound. The second component with hyperfine field value of B-hf2 (Ta) = 8.0(2) T is probably due to the presence of a minor amount of the hexagonal C14 (MgZn2-type) structure. Measurements showed that it had come to a change in the ratio of different components of TDPAC spectra with annealing but the values for hyperfine fields for both components have not changed significantly. The origin of the hyperfine magnetic field and its difference in the two Structures (C14 and C15) were discussed taking int
...
o account crystal structure effects.
Keywords:
HfFe2 / hyperfine field / laves phases / TDPAC
Source:
Materials Science Forum, 2004, 453-454, 89-92
Note:
Progress in Advanced Materials and Processes, 5th Conference of the Yugoslav-Materials-Research-Society (Yu-MRS 2003), Sep 15-19, 2003, Herceg Novi, Yugoslavia