Analysis of concentration boundary layer in thallium (III) extraction with butyl acetate using membrane modules of different length
Authors
Trtić-Petrović, Tatjana M.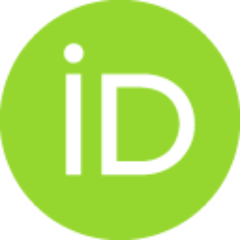 Vladisavljević, Goran T.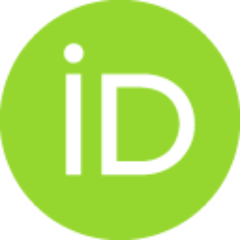 Tesic, M
Kumrić, Ksenija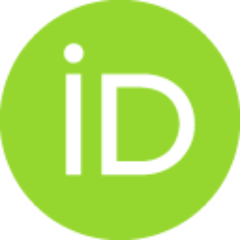 Čomor, Jožef J.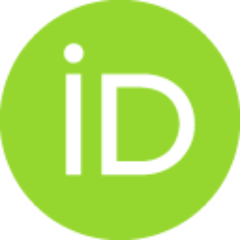 Article
Abstract
The development of concentration boundary layer (CBL) inside the hollow fibers, based on the experimental data from membrane-based solvent extraction of thallium (III) from chloride-containing acidic solutions with butyl acetate, was investigated. The experiments have been performed using three laboratory made contactors, consisting of hydrophobic polypropylene or polyvinylidene fluoride fibers of different length. The feed solution flowed inside the fibers, while the organic phase was pumped counter-currently at the module shell side. The influence of aqueous flow rate on the mean mass transfer coefficient in the aqueous phase was investigated. The tube-side Sherwood number was proportional to the Graetz number raised to powers ranging between 0.4 and 0.81. A model for the determination of CBL thickness and entry length was developed and used for the numerical analysis of the process. The entry length, i.e. the axial distance from the fiber inlet at which CBL reaches the axis of the f
...
ibers, was directly proportional to the aqueous phase flow rate and inversely proportional to the number of fibers in a module.
Keywords:
membrane-based solvent extraction / concentration boundary layer / entry length / hollow fiber / radiopharmaceutical (TICI)-T-201
Source:
Desalination, 2002, 148, 1-3, 241-246
Note:
International Congress on Membranes and Membrane Processes (ICOM), Jul 07-12, 2002, Taulouse, France