Precise measurement of chlorine isotopes by thermal ionization mass spectrometry
Authors
Nešković, Olivera M.
Veljković, Nevena V.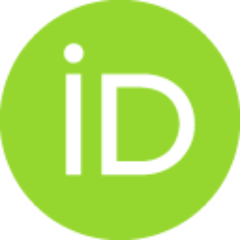 Veličković, Suzana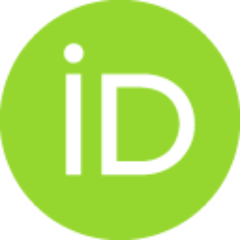 Deric, AJ
Miljević, Nada R.
Golobočanin, Dušan D.
Article
Abstract
A procedure for the determination of chlorine isotopic ratios by positive thermal ionization mass spectrometry of the Cs(2)cl(+), ion has been investigated. The chlorine isotopic composition in CsCl spectroscopically pure has been measured with a precision of 0.034. The chlorine composition in sea water samples has also been determined.
Keywords:
chlorine isotopes / mass spectrometry / thermal ionization
Source:
Nukleonika, 2002, 47, S85-S87
Note:
International Conference on an Istope Odyssey, Jun 24-29, 2001, Zakopane, Poland