Inhibition of human melanoma cell growth by proton irradiation
Authors
Ristić-Fira, Aleksandra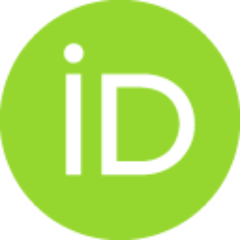 Todorović, Danijela V.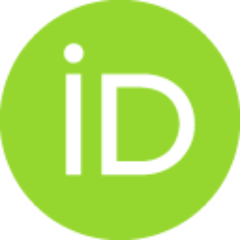 Petrović, Ivan M.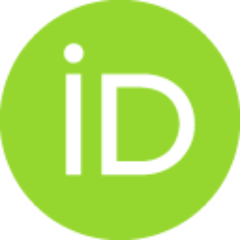 Ruzvdijic, S
Raffaele, L
Sabini, MG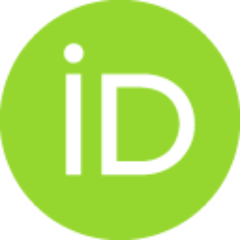 Cirrone, Giuseppe Antonio Pablo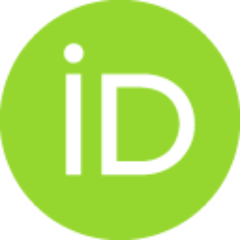 Cuttone, Giacomo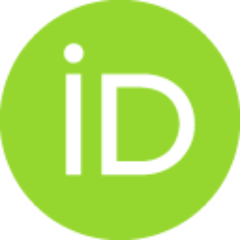 Farruggia, G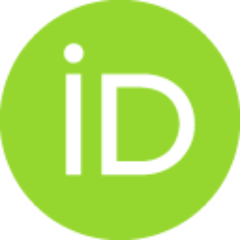 Masotti, L
Kanazir, Dušan T.
Article
Abstract
The aim of this work is the in vitro study of human melanoma cell growth modulation after irradiation with protons. Confluent cell monolayers were irradiated with single doses ranging from 1 to 20 Gy, using proton beams having energy of 22.6 MeV at the target. 48 hours after irradiation, cell growth, cell cycle analyses and initiation of cell death were followed. The obtained results were compared with the effects of glucocorticoid hormones. The inhibition of melanoma cell growth was observed, especially after single application of 12 and 16 Gy. Cell cycle analyses of melanomas after proton irradiation, have shown the G2/M arrest of irradiated cells corresponding with the increase of applied dose. The flow cytometric analysis has shown presence of apoptotic nuclei. Glucocorticoid treatment has shown modest melanoma cell growth inhibition, cell cycle arrest in G2/M phase and ladder pattern on agarose gel electrophoresis.
Keywords:
HTB63 human melanoma cells / proton irradiation / cell cycle / apoptosis
Source:
Physica Medica, 2001, 17, 71-75
Note:
International Conference on Ocular Pathologies Therapy with Proton Beams, Oct 12-13, 2000, Catania, Italy
Collections
Institution/Community
Vinča