Differential top-antitop cross-section measurements as a function of observables constructed from final-state particles using pp collisions at root s=7 TeV in the ATLAS detector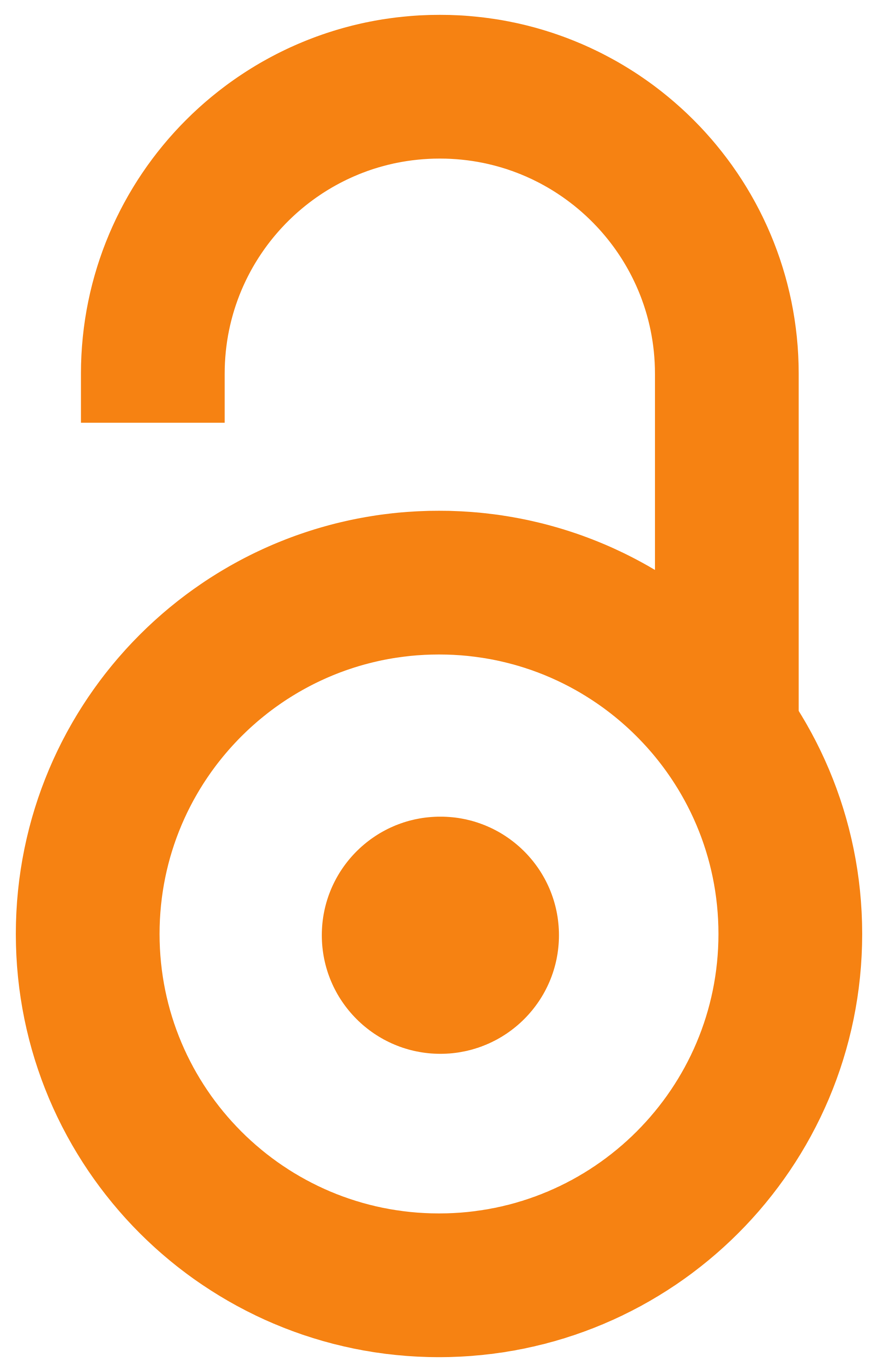 2015
Authors
Aad, G.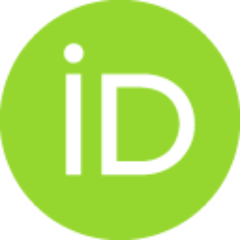 Agatonović-Jovin, Tatjana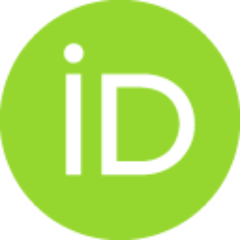 Bozic, I.
Dimitrievska, A.
Krstić, Jelena
Mamužić, Judita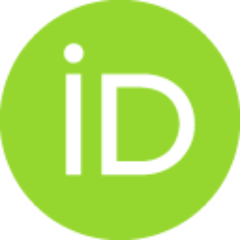 Marjanovic, M.
Popovic, D. S.
Sijacki, Dj.
Simic, Lj.
Vranjes, N.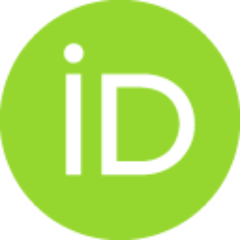 Vranješ Milosavljević, Marija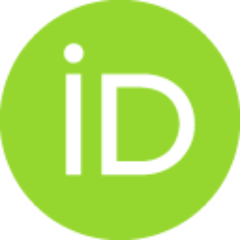 ATLAS Collaboration (ukupan broj autora: 2880)
Article
Abstract
Various differential cross-sections are measured in top-quark pair (t (t) over bar) events produced in proton-proton collisions at a centre-of-mass energy of root s = 7 TeV at the LHC with the ATLAS detector. These differential cross-sections are presented in a data set corresponding to an integrated luminosity of 4.6 fb(-1). The differential cross-sections are presented in terms of kinematic variables, such as momentum, rapidity and invariant mass, of a top-quark proxy referred to as the pseudo-top-quark as well as the pseudo-top-quark pair system. The dependence of the measurement on theoretical models is minimal. The measurements are performed on tt events in the lepton+jets channel, requiring exactly one charged lepton and at least four jets with at least two of them tagged as originating from a b-quark. The hadronic and leptonic pseudo-top-quarks are defined via the leptonic or hadronic decay mode of the W boson produced by the top-quark decay in events with a single charged lepto
...
n. Differential cross-section measurements of the pseudo-top-quark variables are compared with several Monte Carlo models that implement next-to-leading order or leading-order multi-leg matrix-element calculations.
Keywords:
Hadron-Hadron Scattering / Top physics
Source:
Journal of High Energy Physics, 2015, 6
Projects:
Anapests, Argentina, YerPhI, Armenia, ARC, Australia, BMWFW, Austria, FWF, Austria, ANAS, Azerbaijan, SSTC, Belarus, CNPq, Brazil, FAPESP, Brazil, NSERC, Canada, NRC, Canada, CFI, Canada, CERN, CONICYT, Chile, CAS, China, MOST, China, NSFC, China, COLCIENCIAS, Colombia, MSMT CR, Czech Republic, MPO CR, Czech Republic, VSC CR, Czech Republic, DNRF, Denmark, DNSRC, Denmark, Lundbeck Foundation, Denmark, EPLANET, European Union, ERC, European Union, NSRF, European Union, IN2P3-CNRS, France, CEA-DSM/IRFU, France, GNSF, Georgia, BMBF, Germany, DFG, Germany, HGF, Germany, MPG, Germany, AvH Foundation, Germany, GSRT, Greece, NSRF, Greece, ISF, Israel, MINERVA, Israel, GIF, Israel, I-CORE, Israel, Benoziyo Center, Israel, INFN, Italy, MEXT, Japan, JSPS, Japan, CNRST, Morocco, FOM, Netherlands, NWO, Netherlands, BRF, Norway, RCN, Norway, MNiSW, Poland, NCN, Poland, GRICES, Portugal, FCT, Portugal, MNE/IFA, Romania, MES of Russia, Russian Federation, ROSATOM, Russian Federation, JINR, MSTD, Serbia, MSSR, Slovakia, ARRS, Slovenia, MIZS, Slovenia, DST/NRF, South Africa, MINECO, Spain, SRC, Sweden, Wallenberg Foundation, Sweden, SER, Switzerland, SNSF, Switzerland, Canton of Bern, Switzerland, Canton of Geneva, Switzerland, NSC, Taiwan, TAEK, Turkey, STFC, United Kingdom, Royal Society, United Kingdom, Leverhulme Trust, United Kingdom, DOE, United States of America, NSF, United States of America, ICREA