Study of electron transmission through a platinum tube
Authors
Milosavljević, Aleksandar R.
Ranković, Miloš Lj.
Borka, Duško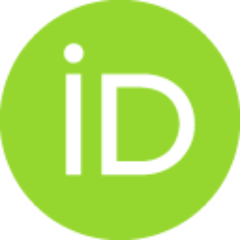 Maljković, Jelena B.
Bereczky, R. J.
Marinković, Bratislav P.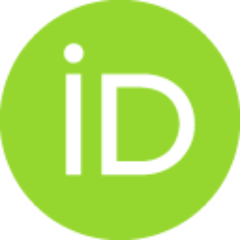 Tokesi, Karoly
Article
Abstract
We have measured 200 eV electron transmission through a single platinum tube of a diameter of 3.3 mm. We find that the transmission of electrons can be detected even at large tilt angles, where the tube is not transparent geometrically. The transmission drops down exponentially with increasing the tilt angle. The energy spectrum of detected electrons behind the tube contain contributions at lower energies due to both inelastic scattering and secondary electron emission. The spectrum is qualitatively in good agreement with the calculations performed for the flat Pt surface in order to understand and model the electron interaction processes that define the transmission and the energy spectrum at the exit. (C) 2014 Elsevier B.V. All rights reserved.
Keywords:
Electrons / Transmission / Platinum capillary
Source:
Nuclear Instruments and Methods in Physics Research. Section B: Beam Interactions with Materials and Atoms, 2015, 354, 86-89
Projects: