Search for Invisible Decays of a Higgs Boson Produced in Association with a Z Boson in ATLAS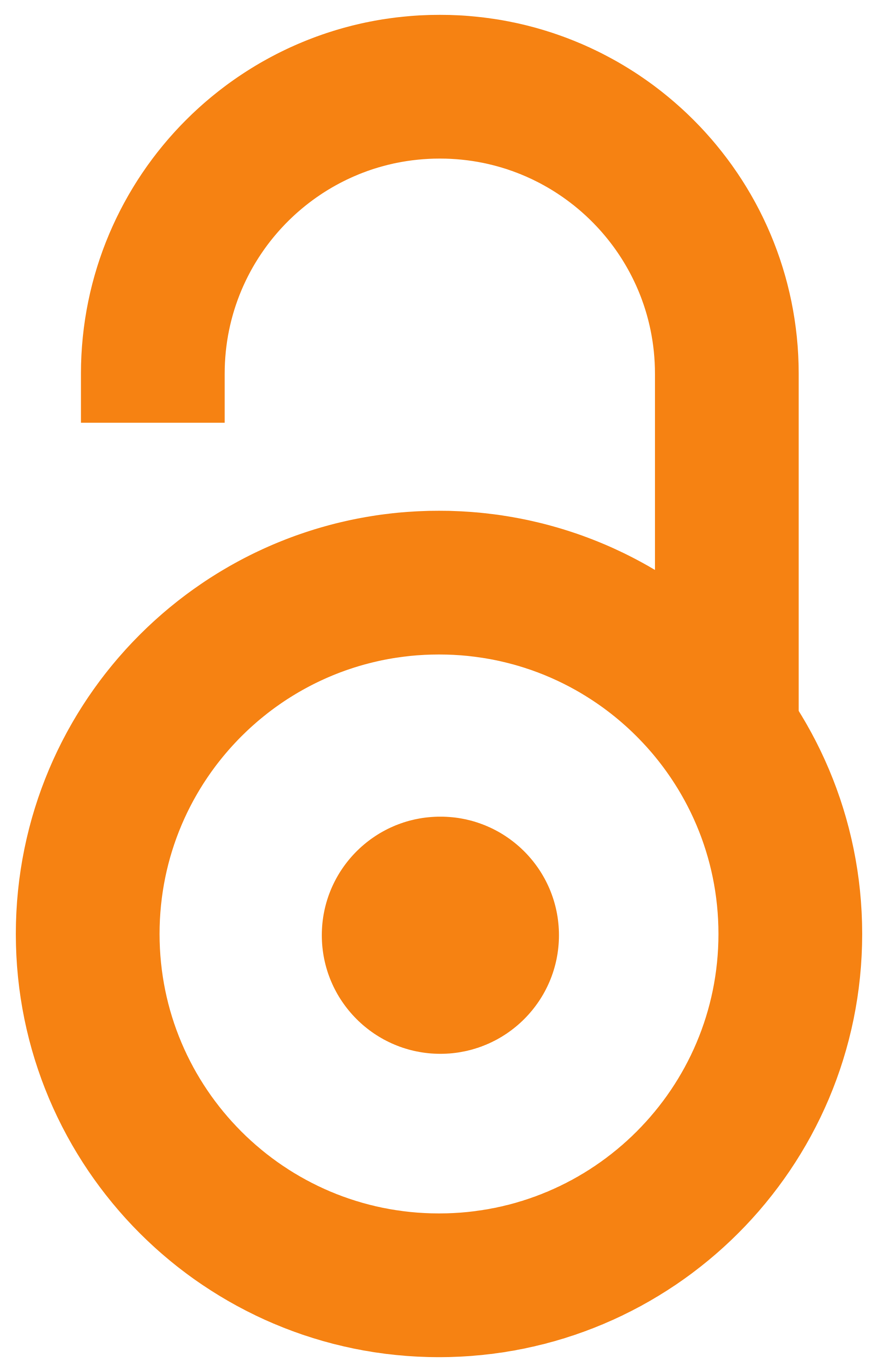 2014
Autori
Aad, G.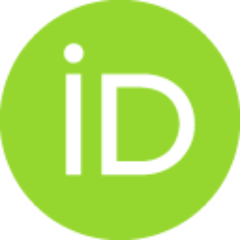 Agatonović-Jovin, Tatjana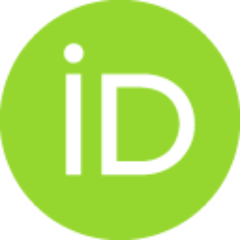 Božović-Jelisavčić, Ivanka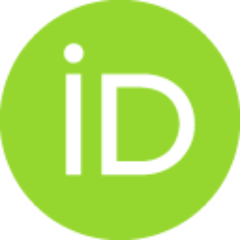 Ćirković, Predrag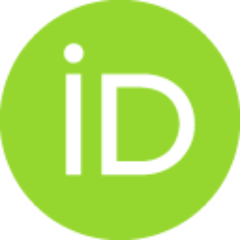 Dimitrievska, A.
Krstić, Jelena
Mamužić, Judita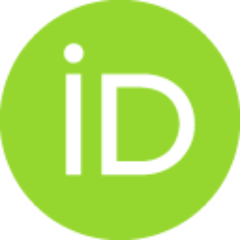 Popovic, D. S.
Sijacki, Dj.
Simic, Lj.
Vranjes, N.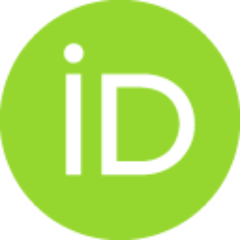 Vranješ Milosavljević, Marija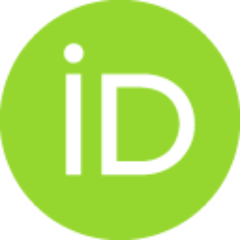 ATLAS Collaboration (ukupan broj autora: 2917)
Članak u časopisu
Apstrakt
A search for evidence of invisible-particle decay modes of a Higgs boson produced in association with a Z boson at the Large Hadron Collider is presented. No deviation from the standard model expectation is observed in 4.5 fb(-1) (20.3 fb(-1)) of 7 (8) TeV pp collision data collected by the ATLAS experiment. Assuming the standard model rate for ZH production, an upper limit of 75%, at the 95% confidence level is set on the branching ratio to invisible-particle decay modes of the Higgs boson at a mass of 125.5 GeV. The limit on the branching ratio is also interpreted in terms of an upper limit on the allowed dark matter-nucleon scattering cross section within a Higgs-portal dark matter scenario. Within the constraints of such a scenario, the results presented in this Letter provide the strongest available limits for low-mass dark matter candidates. Limits are also set on an additional neutral Higgs boson, in the mass range 110 LT m(H) LT 400 GeV, produced in association with a Z boson a
...
nd decaying to invisible particles.
Izvor:
Physical Review Letters, 2014, 112, 20
Projekti:
ANPCyT, Argentina, YerPhI, Armenia, ARC, Australia, BMWF, Austria, FWF, Austria, ANAS, Azerbaijan, SSTC, Belarus, CNPq, Brazil, FAPESP, Brazil, NSERC, Canada, NRC, Canada, CFI, Canada, CERN, CONICYT, Chile, CAS, China, MOST, China, NSFC, China, COLCIENCIAS, Colombia, MSMT CR, Czech Republic, MPO CR, Czech Republic, VSC CR, Czech Republic, DNRF, Denmark, DNSRC, Denmark, Lundbeck Foundation, Denmark, EPLANET, NSRF, IN2P3-CNRS, France, CEA-DSM/IRFU, France, GNSF, Georgia, BMBF, Germany, DFG, Germany, HGF, Germany, MPG, Germany, AvH Foundation, Germany, GSRT, Greece, NSRF, Greece, ISF, Israel, MINERVA, Israel, GIF, Israel, DIP, Israel, Benoziyo Center, Israel, INFN, Italy, MEXT, Japan, JSPS, Japan, CNRST, Morocco, FOM, Netherlands, NWO, Netherlands, BRF, Norway, RCN, Norway, MNiSW, Poland, NCN, Poland, GRICES, Portugal, FCT, Portugal, MNE/IFA, Romania, MES of Russia, Russian Federation, ROSATOM, Russian Federation, JINR, MSTD, Serbia, MSSR, Slovakia, ARRS, Slovenia, MIZS, Slovenia, DST/NRF, South Africa, MINECO, Spain, SRC, Sweden, Wallenberg Foundation, Sweden, SER, Switzerland, SNSF, Switzerland, Cantons of Bern, Switzerland, NSC, Taiwan, TAEK, Turkey, STFC, United Kingdom, Royal Society, United Kingdom, Leverhulme Trust, United Kingdom, DOE, United States of America, NSF, United States of America, ERC, European Union, Geneva, Switzerland, ICREA