Structural Analysis of Single Wall Carbon Nanotubes Exposed to Oxidation and Reduction Conditions in the Course of Gamma Irradiation
Authors
Jovanović, Svetlana P.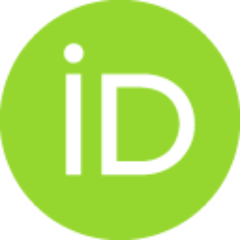 Marković, Zoran M.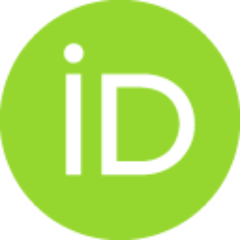 Kleut, Duška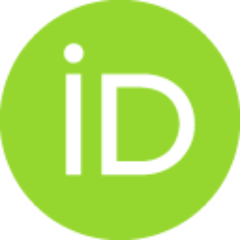 Dramićanin, Miroslav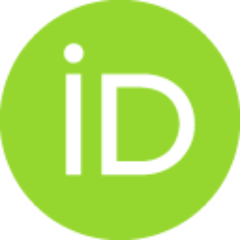 Holclajtner-Antunović, Ivanka D.
Milosavljević, Momir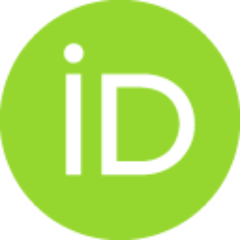 La Parola, Valeria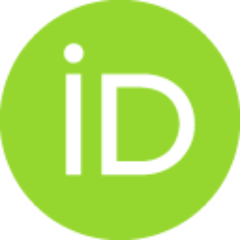 Syrgiannis, Zois
Todorović-Marković, Biljana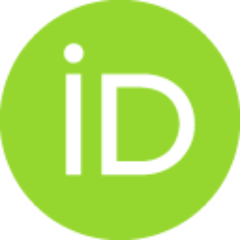 Article
Abstract
Single wall carbon nanotubes (SWCNTs) were exposed to gamma irradiation in oxidative (H2O, NH4OH) and reductive (H2O and NH4OH both mixed with isopropyl alcohol) media. The structure has been investigated with microscopic (atomic force and transmission electron microscopy), spectroscopic (Raman, X-ray photoelectron, and FTIR spectroscopy) techniques, and by thermogravimetric analysis. Reductive media offer the possibility for green chemistry reduction of SWCNTs: after gamma irradiation, SWCNTs lose C-O bonds. Furthermore, irradiation in these media increases the fraction of sp(2) hybridized carbon atoms in structure of SWCNTs and prevents their amorphization. The presence of isopropyl alcohol in reductive media contributed to the preservation of structures unity. On the other hand, the most effective procedure is the one that occurs in oxidative media and yields in debundled, cut, and annihilated carbon nanotubes. The smaller diameter and the metallic ones are the most affected.
Source:
Journal of Physical Chemistry. C, 2014, 118, 29, 16147-16155
Projects: