Enhancement of luminescence emission from GdVO4:Er3+/Yb3+ phosphor by Li+ co-doping
Authors
Gavrilović, Tamara V.
Jovanović, Dragana J.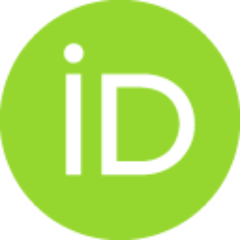 Lojpur, Vesna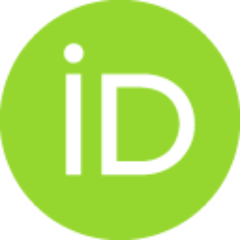 Đorđević, Vesna R.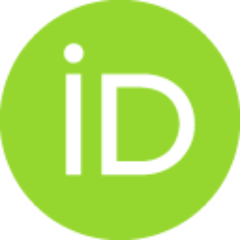 Dramićanin, Miroslav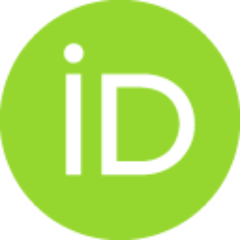 Article
Abstract
This paper demonstrates the effects of Li+ co-doping on the structure, morphology, and luminescence properties of GdVO4:Er3+/Yb3+ phosphor prepared using a high-temperature solid-state chemistry method. The GdVO4:Er3+/Yb3+ powders synthesized with the Li+ co-dopant (in concentrations of 0, 5, 10, and 15 mol%) are characterized by X-ray powder diffraction, scanning electron microscopy, and photoluminescence spectroscopy. Structural analysis showed that powders co-doped with Li+ have larger crystallite sizes and slightly smaller crystal lattice parameters than powders prepared without Li+ ions. Photoluminescence down-conversion (345-nm excitation) and up-conversion (980-nm excitation) spectra show characteristic Er3+ emissions, with the most intense bands peaking at 525 nm (H-2(11/2) - GT I-4(15/2) transition) and 552 nm (S-4(3/2) - GT I-4(15/2)). The intensity of up-conversion emission from GdVO4:Er3+/Yb3+ is enhanced (by a factor of four) by co-doping with 5 mol% of Li+ ions. The mecha
...
nisms responsible for this emission enhancement are discussed. (C) 2014 Elsevier Inc. All rights reserved.
Keywords:
Up-conversion / Li+ co-doping / Orthovanadate / Photoluminescence
Source:
Journal of Solid State Chemistry, 2014, 217, 92-98
Projects: