Gender Differences in the Expression and Cellular Localization of Lipin 1 in the Hearts of Fructose-Fed Rats
Authors
Romić, Snježana Đ.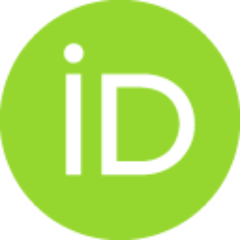 Tepavčević, Snežana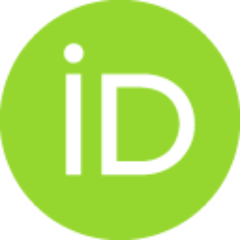 Žakula, Zorica
Milosavljević, Tijana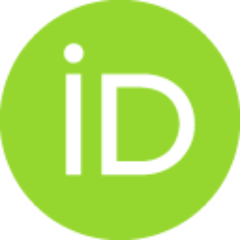 Kostić, Milan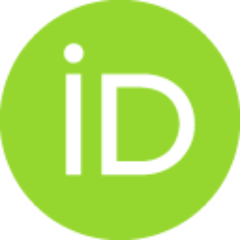 Petković, Marijana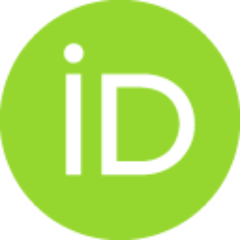 Korićanac, Goran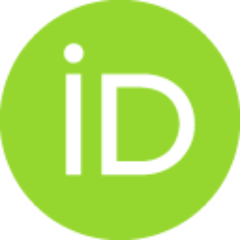 Article
Abstract
To give new insight to alterations of cardiac lipid metabolism accompanied by a fructose-rich diet (FRD), rats of both sexes were exposed to 10 % fructose in drinking water during 9 weeks. The protein level and subcellular localization of the main regulators of cardiac lipid metabolism, such as lipin 1, peroxisome proliferator-activated receptor alpha (PPAR alpha), peroxisome proliferator-activated receptor gamma coactivator-1 alpha (PGC-1 alpha), carnitine palmitoyltransferase I (CPTI), and CD36 were studied. Caloric intake in fructose-fed rats (FFR) of both sexes was increased. Circulating triacylglyceroles (TAG) and non-esterified fatty acids were increased in male FFR, while females increased visceral adiposity and blood TAG. Total expression of lipin 1 in cardiac cell lysate and its cytosolic and microsomal level were increased in the hearts of male FFR. PPAR alpha and PGC-1 alpha content were decreased in the nuclear extract. In addition, cardiac deposition of TAG in male FFR was
...
elevated, as well as inhibitory phosphorylation of insulin receptor substrate 1 (IRS-1). In contrast, in female FFR, lipin 1 level was increased in nuclear extract only, while overall CPTI expression and phosphorylation of IRS-1 at serine 307 were decreased. The results of our study suggest that fructose diet causes gender-dependent alterations in cardiac lipid metabolism. Potentially detrimental effects of FRD seem to be limited to male rats. Most of the observed changes might be a consequence of elevated expression and altered localization of lipin 1. Increased inhibitory phosphorylation of IRS-1 is possible link between cardiac lipid metabolism and insulin resistance in FFR.
Keywords:
Fructose-rich diet / Heart / Sex / Lipin 1 / Peroxisome proliferator-activated receptor alpha / Peroxisome proliferator-activated receptor gamma coactivator-1 alpha Carnitine palmitoyltransferase I / CD36 fatty acid transporter / Insulin receptor substrate 1
Source:
Lipids, 2014, 49, 7, 655-663
Funding / projects:
Collections
Institution/Community
Vinča