Search for top quark decays t - GT q H with H - GT gamma gamma using the ATLAS detector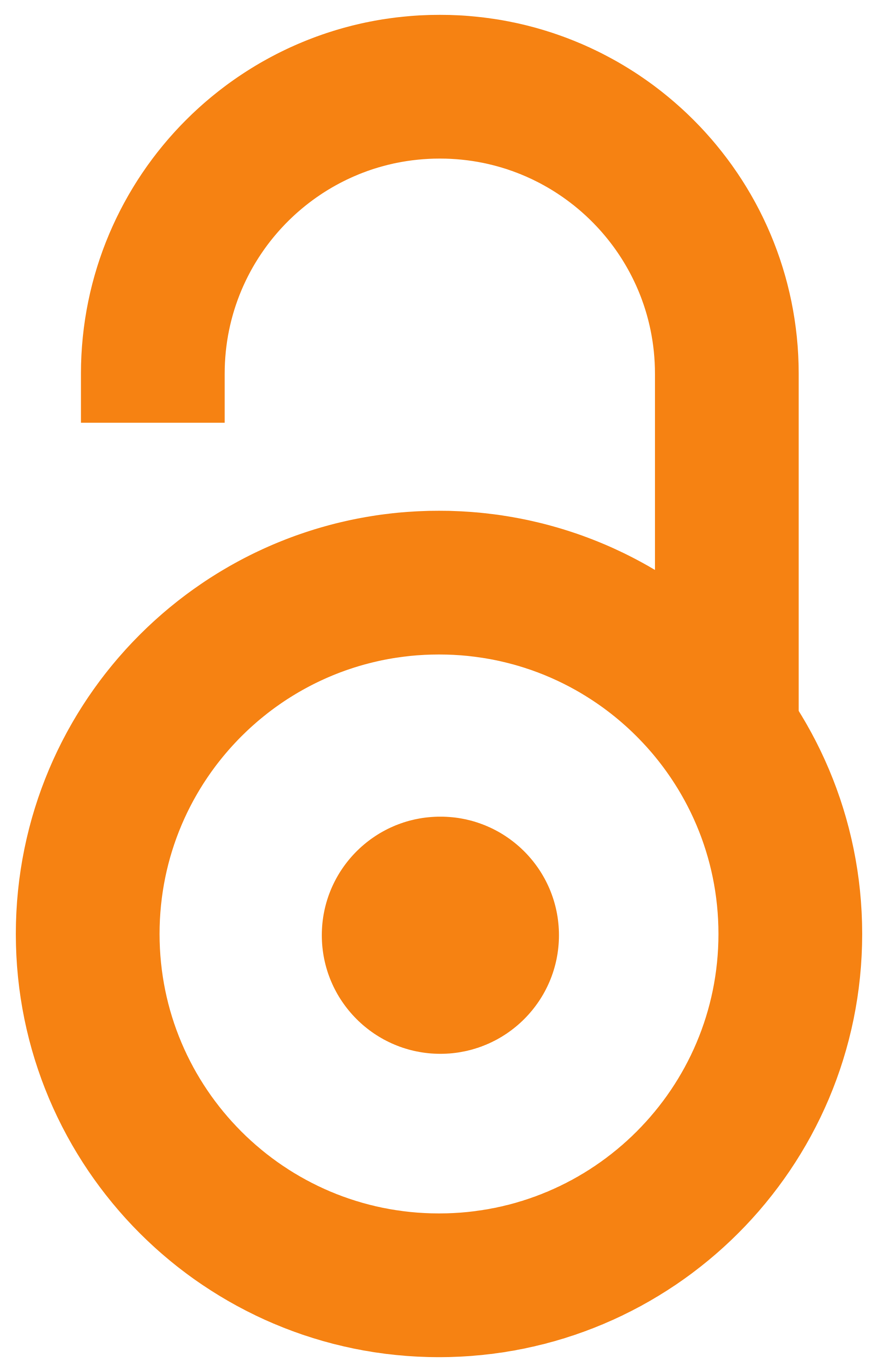 2014
Authors
Aad, G.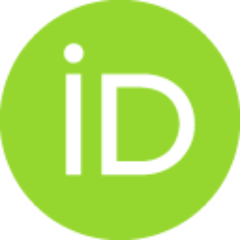 Agatonović-Jovin, Tatjana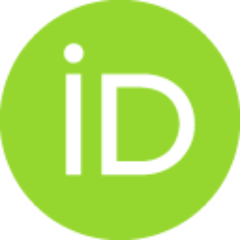 Božović-Jelisavčić, Ivanka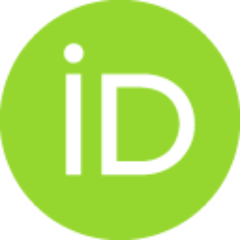 Ćirković, Predrag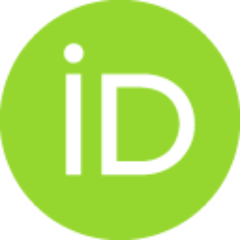 Dimitrievska, A.
Krstić, Jelena
Mamužić, Judita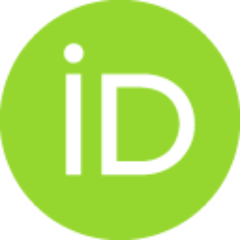 Marjanovic, M.
Popovic, D. S.
Sijacki, Dj.
Simic, Lj.
Vranjes, N.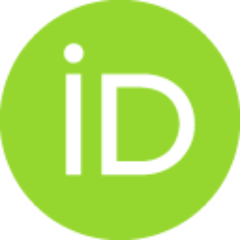 Vranješ Milosavljević, Marija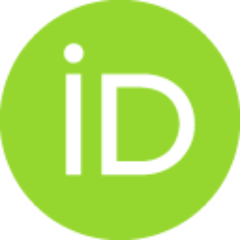 ATLAS Collaboration (ukupan broj autora: 2892)
Article
Abstract
A search is performed for flavour-changing neutral currents in the decay of a top quark to an up-type (c, u) quark and a Higgs boson, where the Higgs boson decays to two photons. The proton-proton collision data set used corresponds to 4.7 fb(-1) at root s = 7TeV and 20.3 fb(-1) at root s = 8TeV collected by the ATLAS experiment at the LHC. Top quark pair events are searched for in which one top quark decays to qH and the other decays to bW. Both the hadronic and the leptonic decay modes of the W boson are used. No significant signal is observed and an upper limit is set on the t - GT qH branching ratio of 0.79% at the 95% confidence level. The corresponding limit on the tqH coupling combination root lambda(2)(tcH) + root lambda(2)(tuH) is 0.17.
Keywords:
Hadron-Hadron Scattering
Source:
Journal of High Energy Physics, 2014, 6
Projects:
ANPCyT, Argentina, YerPhI, Armenia, ARC, Australia, BMWF and FWF, Austria, ANAS, Azerbaijan, SSTC, Belarus, CNPq and FAPESP, Brazil, NSERC, NRC, CFI, Canada, ICREA