Electrical properties of multidoped ceria
Authors
Stojmenović, Marija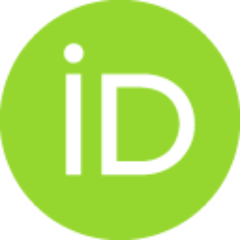 Bošković, Snežana B.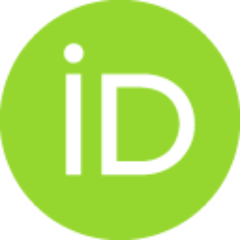 Zunic, M.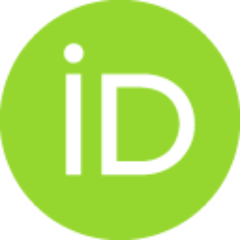 Varela, J. A.
Prekajski, Marija D.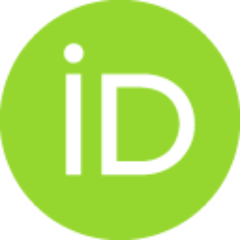 Matović, Branko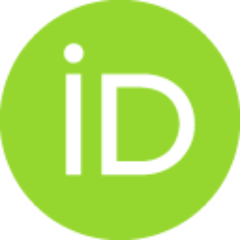 Mentus, Slavko V.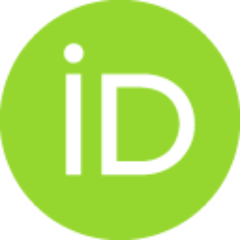 Article
Abstract
Multidoped nanosized ceria powders were prepared by either modified glycine nitrate procedure (MGNP) or self-propagating reaction at room temperature (SPRT). As the dopants to CeO2, trivalent rare earth oxides such as Nd2O3, Sm2O3, Gd2O3, Dy2O3 and Y2O3 were used, with the total molar fraction of 20%. The pressed powder pellets were subjected to the densification by sintering at 1500 degrees C, in an air atmosphere. A single-phase crystalline form was evidenced by X-ray diffractometry for both sintered materials. By means of complex impedance measurements, the conductivity of the sintered samples was determined as a function of temperature. At 700 degrees C, the conductivity amounted to 2.19 x 10(-2) and 1.40 x 10(-2) ohm(-1) cm(-1) for the SPRT and for the MGNP sample, respectively. The corresponding values of activation energies of conductivity amounted to 0.72 (MGNP) and 0.59 (SPRT) eV in the temperature range 550-700 degrees C. (C) 2014 Elsevier Ltd and Techna Group S.r.l. All righ
...
ts reserved.
Keywords:
Sintering / Ionic conductivity / CeO2 / Fuel cells
Source:
Ceramics International, 2014, 40, 7, 9285-9292
Projects: